Match Review: TGA Rangers FC vs Aioli Monkeys FC
18-Aug-2018 17:00
League // Turf City 1

1

0

0

0

0

0
Referee - N/A // Assistans - N/A & N/A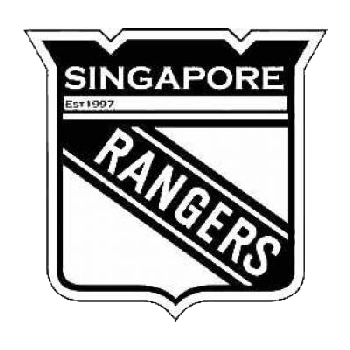 TGA Rangers FC
Report
Even with a 17:00 KO it was a very hot afternoon and a water break was requested by both teams the match or the Sahara Derby (thanks to our joint sponsor Esad for his support) got underway and was a very scrappy affair Aioli set out their intentions early pressing on the break our remodeled defence however were up to the task and only have chances were afforded Aioli with Luca well up to the task. Our attacking threat too was very limited as Ailoi's defence stood firm. We blooded two new youngsters and debutants Marcus and Victor look up to the task. Steve was booked for a very soft foul, Halftime 0-0. Second half change was made to blood another debutant in Miro for Steve and Aioli came at us again however we improved from the first half perhaps we were anxious not to have been ahead but we settled into a better style of play we blooded our 4th debutant Tom on the right and again was pleased with his performance. The half played out much the same as the first until the 70th minute when a slack pass by JC opened up the goals for Ailoi Luca was quick off his line to try and thwart the danger but a poor finish saw the ball trickle wide. That seemed to be a wake up call and we started to play better flowing football and in 85 minutes a pass from Sonny saw Sharples dance through the Ailoi defence on the left and slot a left foot shot into the bottom right corner 1-0 and so it finished morale of the day was never give up it ain't over until the fat lady sings!
STATS
Man Of the Match
(opponent)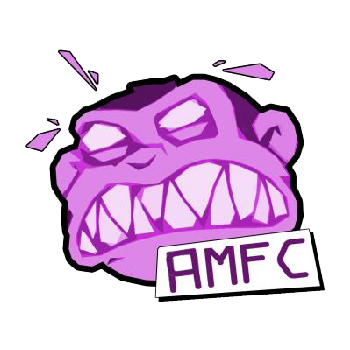 Aioli Monkeys FC
Substitutes
Report
Late Heartbreak for the Monkeys in first Sahara Derby
Last weekend saw the return of the Cosmo League for the 18/19 season, and brought with it the inaugural Sahara Derby. Despite promising talks with several betting and gaming companies over the summer, Fraser's moral compass got the better of him (for once) and we settled for a hummus-tastic sponsorship deal with Sahara Bar. As did Rangers. Although we were a little bit jealous of the fact they also have seventeen other sponsors, covering all manner of exotic cuisines. Esad, if you're reading (and I know you're not), just know we'd never cheat on you like that. To the game. After losing a boat load of players in the second half of last season and in summer we managed to get a good squad together. Mainly familiar faces, with new signings Charlie, Cristian and Thomas making their debuts. First half we played some nice stuff, our back four of Jeff, Charlie, Captain Harry and Ivan keeping the ball patiently at the back before trying to break quickly through JJ, Joel and Polo in the middle or Mark and Peter on the wings. A couple of half chances for both teams but not much else. Half time 0-0. Second half was more of the same with both sides working hard but struggling to carve out clear openings. That was until Rangers defender JC, clearly going to extreme lengths to demonstrate his impartiality as a new committee member, passed it straight to Cristian who just had the keeper to beat from 18 yards. Unfortunately he dragged his just shot wide and Rangers lived to fight another day. Then came the sucker-punch. With only about 5 left on the clock Sharples, who'd had a fun afternoon playing in his favoured left wing position, picked up the ball on half way and drove towards goal. After somehow managing to stay on his feet following several attempted hacks, a couple of drop-kicks and a flying clothesline, he smashed it into the far corner with his left foot, leaving Daniele DESERTed in goal. Heartbreaking for us but a great goal to win it. Massive disappointment to lose late on but there are plenty of positives to take away and a lot of optimism for the season. Thanks to Rangers for a good, well contested game and good to have a few beers with you later on in Sahara.