Match Review: Aioli Monkeys FC vs 1TM Latini FC
15-Feb-2020 17:00
League // Turf City 1

1

0

0

1

0

1
Referee - Brad Sargent // Assistans - N/A & N/A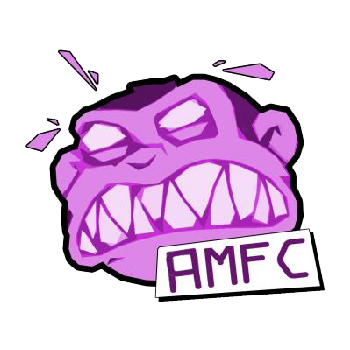 Aioli Monkeys FC
Report
4-1
Aioli Monkeys returned to winning ways on Saturday with a good win over 1TM Latini. In a tight first half, two excellent finishes from Wrighty made the difference. A Latini equalizer sandwiched in between meant that the Monkeys went in at half time 2-1 to the good. The Monkeys made it 3-1 just after half time when good work from JJ forced a decent save from the Latini which left Addy with a tap-in. A bit of drama followed when the opposition's energetic centre mid saw red for an aggressive late tackle. JJ found Marko from the resulting free-kick and he clinically made it 4-1 to effectively end the contest. A week off now before our rematch against high-flying Hibs.
STATS
Scoring
Joe Wright
Joe Wright
Mark Addy
Marko Popovic
Assists
Juan Jose Velaz Sanchez
Juan Jose Velaz Sanchez
Javier Torrano
Man Of the Match
(opponent)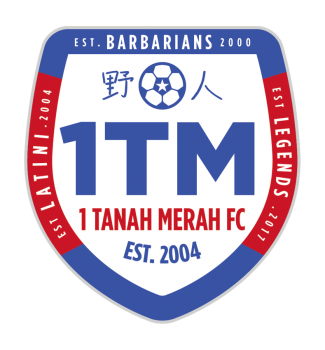 1TM Latini FC
Line-Up
Report
We lost 4-1 and JR got sent off. Stinker.