Match Review: German-Swiss All Stars vs Aioli Monkeys FC
07-Dec-2019 15:00
League // Turf City 1

2

0

0

0

0

2
Referee - N/A // Assistans - N/A & N/A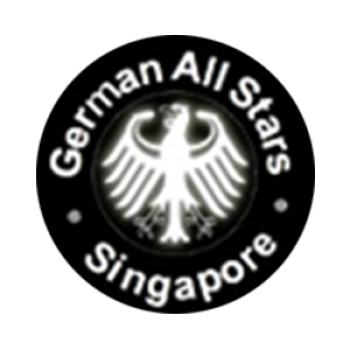 German-Swiss All Stars
Substitutes
Report
Deserved draw to finish off 2019
- After touching the bottom in the last 4 games GSAS manage to bounce back with a great point against a tough AMFC Team. We started the game really well and even dominated the first 30min with a few great chances and superb football but we were lack of the finishing touch kept us nil in the first half. - The second half continued much like the first, but with AMFC holding the ball much better in possession than they had done for the first 45 and they managed to broke the deadlock though with a smart finish in about 65 min. GSAS responded with great attitude and kept the fight for the ball we put a high pressure on AMFC led to a penalty kick after a handball but unfortunately the monkeys Keeper saved it fantastically. however, A cracking bullet header by Anthony from a good cross got us a sweet point in the final score. Final score: 1-1- Fair drew and Thanks to APM for a good game as always and happy XMAS...
STATS
Yellow Cards
Alex Baesel
Florian Aubert
Anthony Tongson
Attilio Ferrari
Man Of the Match
(opponent)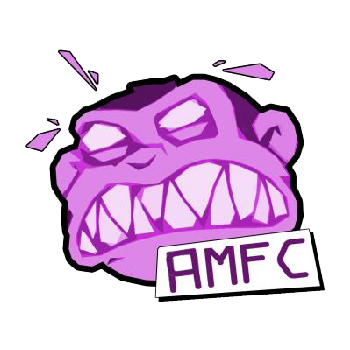 Aioli Monkeys FC
Substitutes
Report
With great expectations...
Despite taking the lead part way through the second half, the Monkeys conceded a late equaliser against GSAS to slip to a disappointing 1-1 draw. The first half was the worst Monkeys have played for a while. With pre-match expectations high, when the game didn't go our way early on we struggled to adapt and in all honestly were lucky to be 0-0 at HT. The introduction of Xander at half time sparked us in to life and it was he who got the opener after about 60 minutes. We had chances to kill the game after that but poor finishing and a lack of composure cost us. To their credit GSAS kept pushing forward and were eventually awarded a penalty for a questionable handball. Fortunately Eros was on hand to pull off a spectacular save high to his right. That should've been enough for us to win the game as the clock ran down but a poorly defended cross in the last minute saw GSAS get their leveller with a back post header. A fair result overall. Thanks to GSAS for the game and we'll see you all in the new year, no doubt carrying a few extra kilos!