Match Review: Aioli Monkeys FC vs Olympique Gaulois Singapore
06-Apr-2019 17:00
League // Turf City 1

1

0

0

0

0

2
Referee - Dave // Assistans - N/A & N/A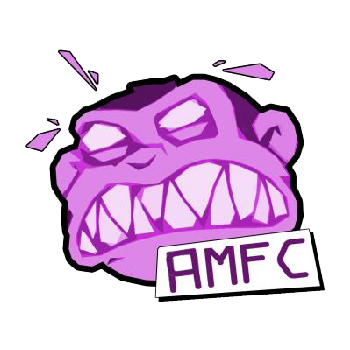 Aioli Monkeys FC
Report
The end (of the season) is nigh
I think it's safe to say that Saturday afternoon's 0-0 draw between Aioli Monkeys and OG won't live long in the memory of those involved. The game started with a very much end-of-the-season feel to it, with both teams giving the ball away as much as finding their own men. The only highlight early on was a great save from Shah to keep it at 0-0 after Remi capitalised on a defensive error. We improved after the water break and Matt and Joe both forced good saves from Chris in the French goal, but we went in at HT at 0-0 with both teams wondering whether we should just agree on a point each and go to the pub early. The game did open up a bit in the second half as both teams went searching for a winner. Another good save from Shah to deny Hugo's header kept us in it and while we found ourselves in a lot of good positions in the French half, our final ball let us down too often. The best chance coming in the last minute when Rafa fired agonisingly over from 12 yards out. 0-0 it finished with neither side really satisfied with the outcome, but a draw was probably a fair result on balance. A few encouraging performances from us. Shah, Matt and Rafa all deserve a mention but Eneko gets MOM for a commanding performance at centre back. I don't know what he had for breakfast on Saturday morning but I want some of it! MOM for the French goes to the tenacious scrum half in midfield.
STATS
Yellow Cards
Anthony Hernandez
Remi Tache
Man Of the Match
(opponent)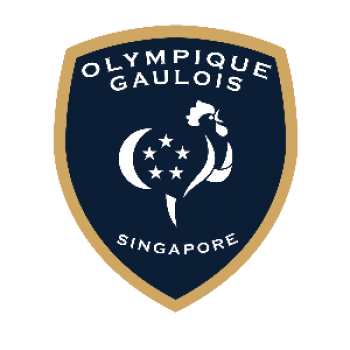 Olympique Gaulois Singapore
Substitutes
Report
PM s report says it all. A game between 2 teams that have not much to play for in the end of the season resulted in a very average football display for the few spectators on the side. A fair results in regards of the content of the game even though OG maybe had the clearer chances of the game. Game started on a slow pace with OG having difficulty dealing with their number 10 (Mathieu) who for the first 10min looked like Zinedine Zidane. OG got back into the back thanks to a few PM s defensive mistake and could have gone ahead with a bit more precision in the last strike. 0-0 HT 2nd half was just a remake of the first one but with even less pace as both team were getting tired. Naturally spaces opened up resulting in a brace of clear chances on both side. Hugo was unlucky to see his header deflected on the cross bar by PM s keeper and Remi got a goal disallowed for "offside" but on the other hand PM could have obtained the 3 points with one of the last kick of the game but the ball flew high in the sky to sum up the afternoon. A fair result leaving no frustration on any side allowing everyone to enjoy the night :) OG will have to do better next week in the Cup Semi. Lets hope everyone was saving energy for that game. MOM PM: Mathieu Zidane who was a pain all game long managing to break the line with his ball possession. MOM Chris: Well, FIRST CLEAN SHEET OF THE SEASON. Gotta be the keeper !