Match Review: Gaelic Lions FC vs Aioli Monkeys FC
29-Mar-2019 20:00
League // UWC Tampines

0

0

0

0

0

0
Referee - Ruslee // Assistans - N/A & N/A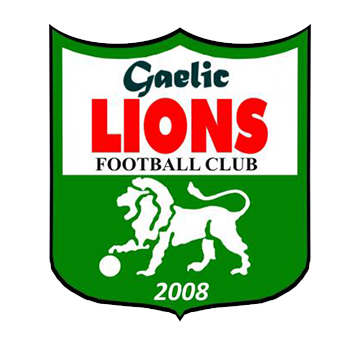 Gaelic Lions FC
Report
Back-to-Back Wins....
With both sides headed for mid-table mediocrity, this was never likely to be a humdinger… and so it proved, with a silent fart of a game down at UWC Tampines on Friday night. With neither team firing on all cylinders, this was a tepid affair watched by a bumper crowd of 5 spectators. Nonetheless, Lions were efficient in their work: dominant in first-half possession, quick on the break and clinical in-front of goal. Even Brett scored. The dye was effectively cast inside the opening 20 minutes; Aioli struggling to get their engines going and King bagging an unlikely brace – the second a looping cross that dipped in at the far post. Following the break, the visitors stepped things up and started to control the midfield. But for some smart work from Krish in nets, they would surely have found a way back into the game. Lions duo Lee Banbury and Matty McCole injected some youthful spark, the latter bagging a couple of assists as Bowman put the game to bed with two goals of his own; first, heading powerfully into the bottom corner, then shanking a straightforward tap-in high in the air and over the wrong-footed 'keeper. Normal service was resumed as Brett and Conor both fluffed sitters for their respective hat-tricks. Aioli snaffled a consolation with 15 mins remaining, before striking the woodwork in the closing minutes. All jokes aside, an efficient performance and decent win for this young Lions side. Good momentum going into Friday v SCC as we look to make it 3 wins on the spin.
STATS
Scoring
Conor King
Conor King
Brett Bowman
Brett Bowman
Man Of the Match
(opponent)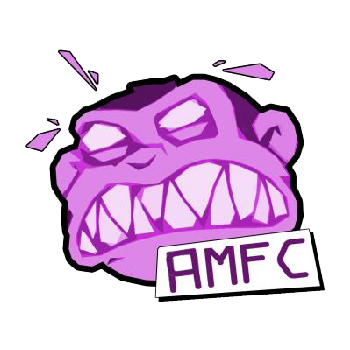 Aioli Monkeys FC
Substitutes
Report
A night to forget for the Monkeys as we fell to a heavy defeat at the hands of the Lions on Friday night. The first half was pretty dire from our point of view. We struggled to string 2 passes together and deservedly found ourselves 2-0 down at the break. There was some improvement at the start of the second half after a change of formation but as gaps opened up the Lions took their chances and put the game to bed. We managed a late consolation through Joe and might've nicked another when Tom P hit the bar with a good strike from distance. 4-2 would probably have been flattering though.