Match Review: Singapore Vikings FC vs Aioli Monkeys FC
01-Mar-2019 21:00
League // Turf City 1

1

0

0

1

0

1
Referee - N/A // Assistans - N/A & N/A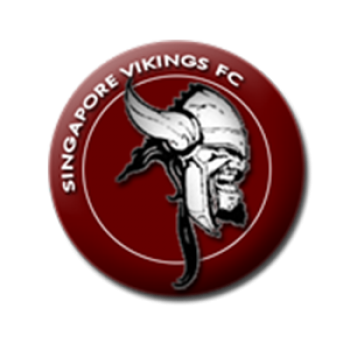 Singapore Vikings FC
Report
Nothing In It?
Despite the 3-1 score line this game was a very evenly matched affair with Vikings shading the first half and Monkeys regrouping to put in a good second half showing. There were very few chances in the game but Aioli dispatched theirs and we did not. There was some fine interplay by both teams and it was a good game to watch from the side. The scoring was open after 15 min when a long ball down the heart of the Viking's defence was not dealt with and the on-rushing JJVS picked up the ball and hit it beyond the diving Riber. Our boys got themselves back into the game and started to dominate; 10 min from the end of the half saw Domino equalise after a mix up between keeper and defender in the Monkeys' box. A huge chance fell to full debutant Jorck who worked tirelessly for the team all night, but unfortunately he blazed his shot high into the night sky when the goal beckoned. Positive chat took place at the break and we felt that we could go on to win it. Unfortunately, this did not materialise and the Monkeys displayed great resistance as too many times we resulted in trying to get the ball forward too quickly. We were punished midway through the second half when JJVS, he really is a quality player and so great to watch when on the ball, threaded a ball through to Addy who scored from the left edge of our box. In chasing the game we were hit on the counter attack and JJVS scored his second after a little trickery outwitted our defence. Vikings were given a small window of opportunity to get something out of the game when Monkeys' full-back was given a red card but despite our best efforts we could not capitalise on this. Thank you to referee and his assistants and to Monkeys for a competitive game.
STATS
Scoring
Juan Jose Velaz Sanchez
Juan Jose Velaz Sanchez
Mark Addy
Assists
Juan Jose Velaz Sanchez
Ivan Avramovic
Sebastien Grand
Man Of the Match
(opponent)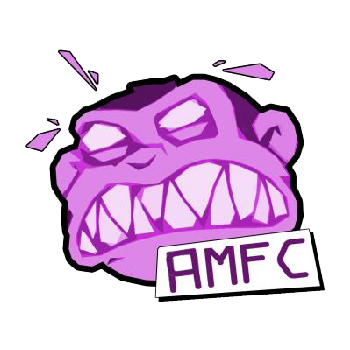 Aioli Monkeys FC
Line-Up
Substitutes
Report
Friday Night Fever
We picked up our second league win on the bounce with a 3-1 victory over the Vikings on Friday night, orchestrated by our Spanish magician. It's always a battle against the Vikings and Friday was no different. We started with a 4-5-1, looking to keep our shape and hit them with pace on the break. The plan seemed to be working when, 10 minutes in, a long-ball from Seb evaded the Vikings defence and JJ finished well to give us a 1-0 lead. After that, we struggled to match the Vikings physicality and they got a deserved equaliser when Domino pounced on a defensive mix-up. 1-1 HT and all to play for. Realising we needed a bit more muscle in midfield, we shuffled things around to bring Sam into the centre with Matt dropping back into defence. The added physical presence did the trick and we took the lead after about 55 mins when JJ slipped a perfect ball into Addy's feet and he found the corner from the edge of the box. A couple of other chances went begging but we got the third after 75 minutes when Ivan played a great ball through to JJ, who twisted and turned and, despite being pulled back the Vikings defender, skillfully found the back of the net for 3-1. Vikings were now looking to get the ball forward at every opportunity but, luckily for us, were clearly lacking a bit of cutting edge in the absence of their top-scorer. Things were made more difficult for us when Ivan saw red with 10 to play and it was backs-to-the-wall stuff, but we held out well to chalk up a very satisfying win. Cheers to Vikings for a good, competitive game. MOM for you was Domino MOM for us has to be JJ for a superb performance and being the difference between the two sides. Thorley also deserves a mention for an excellent second half.