Match Review: Aioli Monkeys FC vs Hotspurs FC
10-Nov-2018 15:00
League // Turf City 1

0

0

0

0

0

0
Referee - Robert Hunt // Assistans - N/A & N/A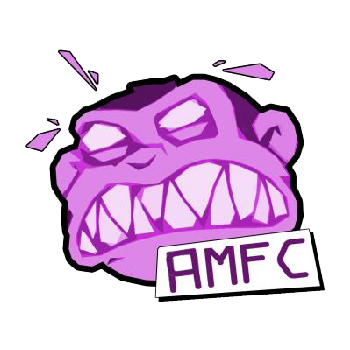 Aioli Monkeys FC
Report
Even Stevens
Pink played purple on Saturday afternoon at Turf City as both teams were looking for a much needed league win. A few changes to the squad this week as we welcomed back Phil Scharff for a special guest appearance in the hope of sorting out our central defensive woes. Alex the Greek came into midfield and proud Welshman Rhys made his debut from the bench. After Hotspurs' result at SCC last time out we knew we'd be in for a tough afternoon. As seems to be the case every week, it was a scrappy start but we managed to take the lead when JJ played a perfect through ball for Addy whose first-time finish caught the Spurs keeper by surprise for 1-0. Hotspurs came into it after the water break and after a spell of pressure JD mate it 1-1 with a nice finish inside the area. We had a couple of other chances and a disallowed goal but 1-1 seemed about right at HT. We shuffled the formation around a bit to try and control possession and it worked, with us having a lot more of the ball in the second half but still struggling to find the net. Martin pulled off a couple of good stops at point blank range to keep Hotspurs in it. Then, with dark clouds descending on Turf City and the end of the world seemingly imminent, disaster struck. We gave the ball away cheaply at the back and Hotspurs broke away to take the lead with only 5 mins left on the clock. We couldn't believe it but only really had ourselves to blame. They say you're at your most vulnerable just after you score and fortunately for us that proved to be the case for Hotspurs. After misfiring all afternoon we were back level within seconds of the restart! Addy charged down the left wing and his cross found Matt all alone in the box, who had time to bring it down and finish to make it 2-2. That was enough drama for one day and it finished all square. Thanks to Hotspurs for a fair and well contested game, and to Rob for an excellent refereeing performance as always. MOM Monkeys - Phil Scharff, solid return to cosmo action. Shame it's only a one off! MOM Hotspurs - defensive mid, Patrick (I think) Next up for us is Latini before we head into the long and lonely "winter" break.
STATS
Scoring
Mark Addy
Matthieu Ginestet
Joshua Donavan
Thomas Greene
Assists
Juan Jose Velaz Sanchez
Mark Addy
Nick Kouvaritakis
Sam Hurley
Man Of the Match
(opponent)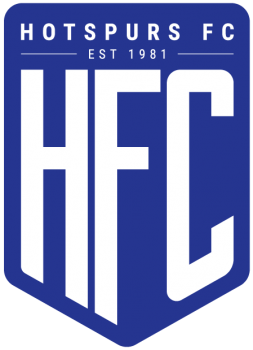 Hotspurs FC
Line-Up
Report
A Share Of The Spoils
Hotspurs and APM battled it out for a 2-2 draw on Saturday- a fair result in a well-fought game which neither team was able to dominate.