Match Review: TGA Rangers FC vs FC Nippon
15-Sep-2018 15:00
League // Turf City 1

2

0

0

0

1

2
Referee - Ruslee // Assistans - N/A & N/A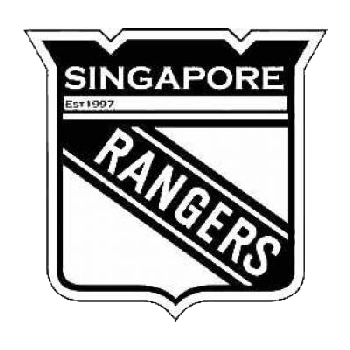 TGA Rangers FC
Report
Sharples hat-trick! Luca saves critical more than three!
Started with Sharples opening goal and the following to lead the score line in first 20 mins. It was our game plan until the Nippon striker Kaki scored two back in as they showed their determination and eagerness for points. On top of that giving away a pen from their corner kick, since referee claims Rangers foul to their striker, which no one saw and only McLaughlin knows, letting Samurai lead the score line 2-3. However, Sharples completed his hat trick in first half and make the score line 3-3 before entering into half time. In second half, the game had changed after Nippon midfielder's' tackled onto our come-back no.10, it turned to second caution to him, Nippon down to 10. It obviously made TGA Rangers better possession, and finally our old captain Mr.Bryer equalized from his favorite header after 17 passing moves (thanks JB to count). In the end, McLaughlin showed his soft-touch of beautiful decider after Aaron and Fraser connect. Great 3 points for TGA Rangers before 3 weeks off. Thanks Nippon for competitive game and look forward to the next game.
STATS
Yellow Cards
Paddy Sutton
Stephen McLaughlin
Seiji TACHIBANA
Hiroyuki UCHIDA
Scoring
Mike Sharples
Mike Sharples
Mike Sharples
Nathan Bryer
Stephen McLaughlin
Tetsu KAKIMOTO
Tetsu KAKIMOTO
Hiroyuki UCHIDA
Assists
Fraser Anderson
Fraser Anderson
Nathan Bryer
Nathan Bryer
Man Of the Match
(opponent)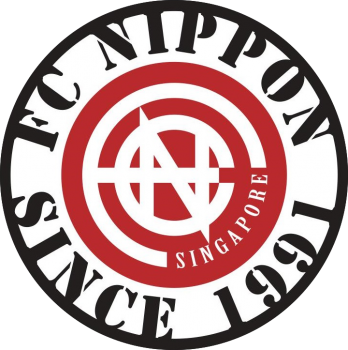 FC Nippon
Line-Up
Report
Up until 55 minutes..
Playing against TGA Rangers is fun and the one we always look forward. When we look back the match on Saturday, the contents-wise, I don't think it's bad, but a few unacceptable things happened on the pitch. We started with our decent squad with a few mutual understandings in terms of a strategy. Since we haven't had any wins for the recent four matches, we were dying for the first win. We were well done for the first 15 minutes, giving quick pressure, passing around and try to use the pitch widely, but the first goal was made by Rangers striker. In 5 minutes, we lost anther score by the same striker. But today's Nippon was something different and our last season silver boot Striker scored for the first time in this season and to make it 1-2. In a few minutes, silver boot again got score to tie. Then after that, it was a pretty much seesaw game. Including the PK giving for us, once we made it to 3-2, but finished with 3-3 for the first half. In the second half, we started well done, but thing happened in 55 minutes time. One of our midfielders who controlled and dominated the whole game got the second yellow; which means kicked out from the pitch. That incident changed everything. With the limited number of players, we concentrated defense and try not for them to play freely, but in 10 minutes, a beautiful heading was made by Rangers midfielder to make it 3-4 on them. Then we lost one more and end up with being 3-5 lost. The result was not acceptable, but up until the incident happened, we played even better than the current first place team. But another unacceptable thing is that we got a hat-trick. Less cards and less goals against, that's the lesson we got from this match. Thanks for Rangers to have a good game.