Match Review: TGA Rangers FC vs SCC Firsts
02-Jun-2018 17:00
Cup Final // Tampines Sports Hub

2

0

0

0

0

2
Referee - Brad Sargent // Assistans - N/A & N/A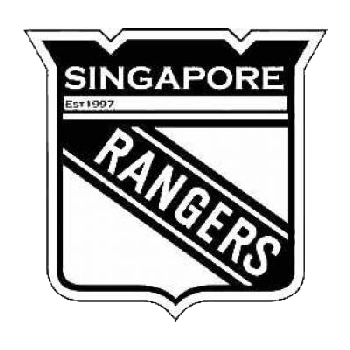 TGA Rangers FC
Substitutes
Report
Give the match away with fast four concedes
The last game of the season 2017/18, the last game for Kosuke and we could not make it our own game. Many concedes in first half as we were down by 4 at half time, however Rangers became dynamos and regained a momentum back playing much better in second half, as a result we scored two back by Salvo and Hydhir and ended up by 2-5 giving the cup title to SCC. Strong commitments from all lads for and on the day were definitely precious and lead successive improvement for next season. Again, thanks to all coming down for supporting TGA Rangers on the day, and all of stakeholders for another marvelous season 17/18. We would like to praise all players's efforts throughout the season. Special thanks to Kazbar who is our valued sponsor for another great support. Of course, same thanks to all opponents in the league who we play against competitive games, and league committee and referees.
STATS
Yellow Cards
Salvatore Adaldo
Dominic Booth
Andrew Hutcheon
Kike Perconig
Scoring
Salvatore Adaldo
Muhammad Hydhir Mohamad
Liam Shotton
Liam Shotton
Ross Plain
Ben King
Jahan Rezai
Man Of the Match
(opponent)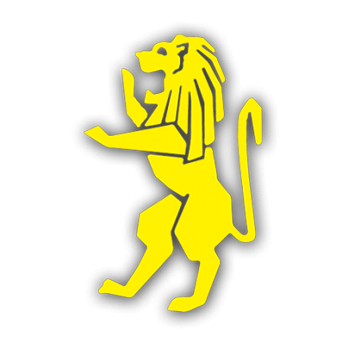 SCC Firsts
Substitutes
Report
King establishes himself as SCC royalty
SCC Firsts sealed the league and cup double with a 5-2 win over Rangers in the Cosmo Cup final on 2 June. An impressive first half performance featuring goals from Liam Shotton (2), Jahan Rezai and Ross Plain gave SCC the comfort of a 4-0 lead at half time. Ben King added a 5th early in the second half. Ben King also secured Man of the Match for his performance in the middle of the park. Ben is just 17 years old and it speaks to his talent and application that he earned Man of the Match on such a big occasion.