Match Review: Hotspurs FC vs Aioli Monkeys FC
21-Apr-2018 16:45
Plate Semi // Turf City 1

0

0

0

0

0

0
Referee - N/A // Assistans - N/A & N/A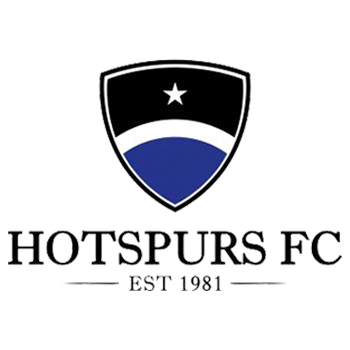 Hotspurs FC
Report
The Plate Will Have to Wait
Aioli Purple Monkeys emerged as deserved winners on Saturday in the semi-final of the Plate as they beat Hotspurs 4-2. Things could have been a lot worse for Hotspurs however, as they found themselves 3-0 in the first 20 minutes to a rampant APM side. Hotspurs did rally well though, and despite bringing the score back to 3-2 in the closing stages, they couldn't quite find that elusive equaliser. Congratulations APM, and all the best in the final.
STATS
Scoring
Nick Kouvaritakis
Joshua Donavan
Shotaro Ichikawa
Shotaro Ichikawa
Juan Jose Velaz Sanchez
Joel Terrades
Assists
Nick Kouvaritakis
Ali Roseburgh
Man Of the Match
(opponent)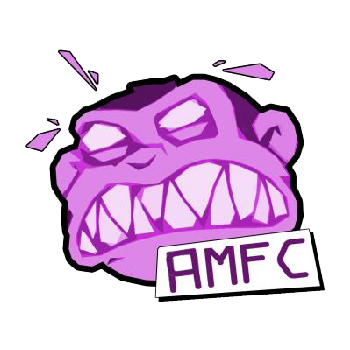 Aioli Monkeys FC
Substitutes
Report
Plate final next
2 Ichi goals 1st half and a well taken JJ volley gave us a lead of 3-0. Hotspurs always turnit In when behind against us and deservedly got the game to 3-2 with a few minutes to go. Joel saved the day with a well taken shot to the bottom corner to make it 4-2 and see the monkeys reach the plate final for the first time.