Match Review: Aioli Monkeys FC vs FC Nippon
20-Jan-2018 17:00
League // Dempsey Field

0

0

0

0

0

0
Referee - Johannes Stalenburg // Assistans - N/A & N/A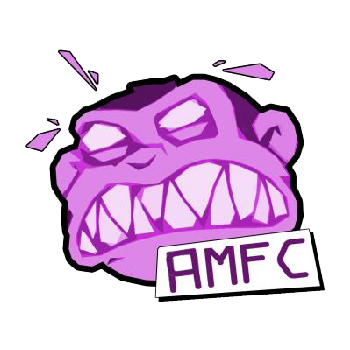 Aioli Monkeys FC
Report
Close game
An end to end encounter with nippon on a destroyed dempsey grass pitch. A tough day to play football but a great result in a game that could've gone either way. We started well, looping ball from samse put itchy in on goal but he missed the target. Nippon launched some dangerous long balls and caused problems as the ball splashed through the defence but great work from Danielle kept us 0-0. on 25 mins and nice right footed cross from peter saw addy sneak in at the back post to finish well. HT 1-0 Second half, more of the same, end top end, plenty of chances. A nice through ball from the nippon midfielder put the striker in and he managed to beat danielle and finish in the corner. That brought us back to life, a nice 1-2 from addy put him away on the right and a low cross was smashed in by Zander. One of the better goals we scored this season. Sergio went through and hit the post and Joel had a few close calls. Mom went to Samse who did a great job at CB and LB in tough conditions. Thanks to Nippon for a great game.
STATS
Scoring
Mark Addy
Alexander Hoskinson
Man Of the Match
(opponent)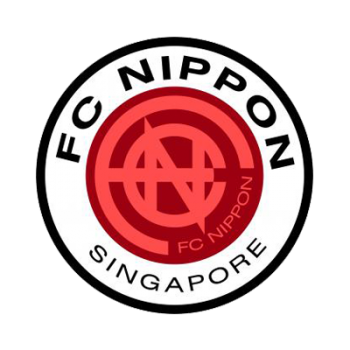 FC Nippon
Substitutes
Report
The engine won't start yet.
As we have to avoid losing streak, everyone changed mind and focused on getting the victory against Aioli Monkeys. The pitch was Demsey again and the condition was not so bad compared with last week in spite of sudden rain before starting the game. While warming up, we confirmed that we will be able to do our pass soccer on the pitch. However, we lost in competition and score was 1-2 with deep regret. 1st half : 0-1 Aioli broke the deadlock around 25minutes. Great centering from left side and FW did direct volley. Mackey and Kaneko build up the game from Central DF line and tried to pass forward to Tachibana and Yasutaro. They drop it the ball to Mochi and Kaki and they took some strong shots from outside goal area, but keeper played a blinder. FCN is in high possession in final 10 minutes. 2nd half : 1-1 To make attack more aggressive and fresh, Yastaro and Uchida are changed to Koji and Kei. We targeted behind the DF line and passed the ball, but the ball did not go over the DF line due to unstable pitch. Koji had a big chance, but his shot was over the cross bar. After 15 minutes, we decided to change Mochi with Minato to get a goal. Just after the change, he scored the tying goal. FCN never give up. However, just after the goal, Aioli broke down our left side and we have finally allowed a goal. Thanks to Aioli for their fair play.