Match Review: Aioli Monkeys FC vs FC Nippon
20-Aug-2016 15:00
League // Turf City 2

2

0

0

0

0

1
Referee - Tony Curulli // Assistans - N/A & N/A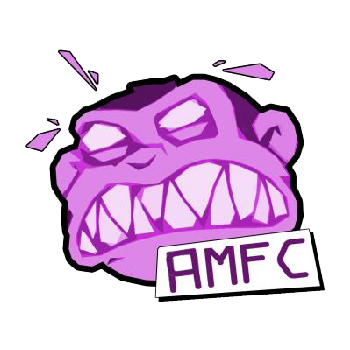 Aioli Monkeys FC
Substitutes
Report
Solid start for the garlic monkeys.
We noticed before kick off that the Japanese had a MASSIVE squad, we didn't have the same luxury and with the sun out we knew we were in for a war of attrition. We started well, not creating much but looking like we might score a goal at some stage. We decided to leave the Japanese have a lot of the ball as when we had it they tended to break our hearts constantly running after us. 30 minutes in benji played a nice ball through to Eric who without hesitation finished well. We were 1-0 up at HT having restricted the Japanese to only long strikes which Fraser dealt with well. Second half to the introduction of superman and he didn't disappoint with plenty of selfless running to keep the Nippon Defence on their toes. Just when we though we had control of the game a half arsed clearance was met by a Nippon player 25 yards out, he sent a thunderbolt into the top corner. It was a shock to the system but at this point I think we played our best football, creating chances, full backs getting forward, addy getting in behind. Adri played a nice pass to set mark away and he squared it to Oliver who ticked it away. 2-1 up 25mins to play. Nippon were pushing lots of men forward and we looked very likely to score on the break. We had 2-3 chances and a couple of good last ditch tackles from the Nippon defence kept them in it. But we didn't score and Nippon scored another with a top class volley from the edge of the box. No chance for dolphin. Not a bad start from a team that was only formed a few weeks ago. Onwards and upwards no doubt with a straight forward trip to Dempsey next weekend to take on SCC after their rocky start.
STATS
Yellow Cards
Benjamin Darde
Silvan Lehner
Scoring
Eric Clermont
Oliver Johnson
Yusuke ISODA
Yusuke WATANABE
Man Of the Match
(opponent)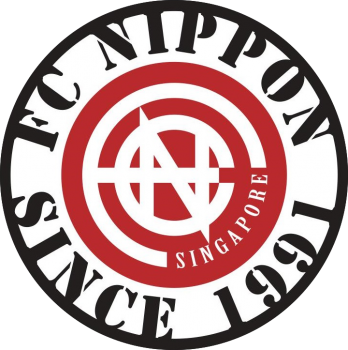 FC Nippon
Line-Up
Substitutes
Report
The great shot saved us
The game started with even pace. But Aioli got starter. The striker faced our CB and he did not have space and chance to make shot. But his turn and shot was quick enough to make a shot toward the corner of our goal. (0-1, 30min) Our struggle was not good enough to equalize in the first half. Our struggle continued in the latter half. But the substitute from 60min did not care. The fresh DF should have been frustrated with our short passing football. He made a shot far away from the penalty box. It was 35m super shot to far end of the goal. (1-1, 67min)We couldn't dominate the game after this goal. Aioli scored using our miscommunication. (1-2, 70) We stared to use long feed after this goal. Takada's long pass find Yuske who was behind Aioli DFs. (2-2, 77min) Aioli players lost stamina after 80 mins. We controlled the game but couldn't fin a net. It was not the best beginning of the game. However we kept our first point in the new season.