Match Review: Aioli Monkeys FC vs German-Swiss All Stars
09-Sep-2017 17:00
League // Turf City 1

1

0

0

0

0

2
Referee - Tony Curulli // Assistans - N/A & N/A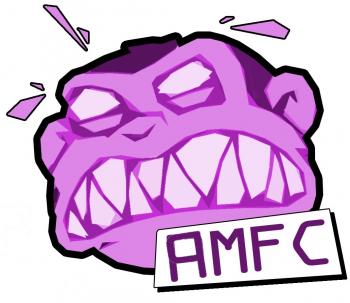 Aioli Monkeys FC
Report
Draw
A solid performance against a tough german side who brought a massive squad and showed they will be a force this season. We played well creating chances on the break in the first half, a long throw from Ichy sent mark away into the box and as he was hauled down we were awarded a peno. Ichi stuck it and we were 1-0 at HT. Second Half and the match was wide open, end to end stuff without clear cut chances. GAS equalised on 65 with a nice finish from quirin as he snuck in at the far post. The game was full of big tackles and decisions for the ref who did a good job to control an intense game. MOM to Zander for us for a great performance with Harry in CM, for GAS JAn. Good Luck to GAS, looking forward to the return.
STATS
Yellow Cards
Bastian Keller
Thomas Suess
Man Of the Match
(opponent)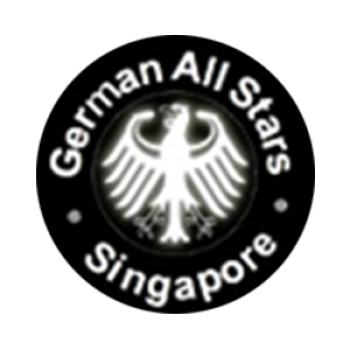 German-Swiss All Stars
Line-Up
Substitutes
Report
First point for GAS
1st half : our line-up 3-5-2 We resolutely pushed forward to opponent from the start, but we couldn't make a chance for goal. Unfortunately, soon after our attack we had received the counter then they scored on a penalty kick. 2nd half : our line-up 4-4-2 We changed our formation as 4-4-2, we could made a chance from both side, Jonas made cross from left-side to Quirin who scored. Afterward, it was like a seesaw, but both had no goals until time up.