Match Review: Casuals FC vs FC Nippon
11-Nov-2016 20:15
League // UWC Dover

1

0

0

0

0

0
Referee - Ridwan // Assistans - N/A & N/A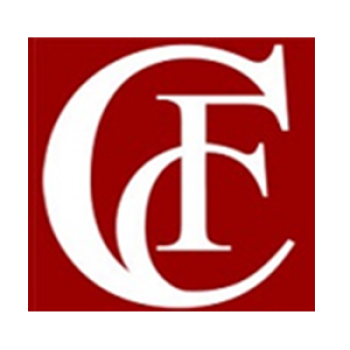 Casuals FC
Report
Is it still Halloween?
Playing bottom of the league after the Vikings massacre sounded like a great way to return – the stats looked good, Nippon had conceded an atrocious 30 goals so we were confident but wary of the threats they have. The game started reasonably well, Casuals had a lot of the ball but were finding it hard to break down Nippon whom when they lost the ball got 11 players behind the ball in their own half. This shape was causing Casuals some frustration, it's very much like the GAS game! It's fair to say that Casuals lacked any real football smarts in how to break this shape down and with that came the groans of disappointment, disapproval and despair. Static, lack of energy and speed of thought didn't help Casuals cause but patience was going to be key. Inevitably 0-0 at half time with no real chances worth noting. Chat at the half was to stay patience and try and get the full backs higher up the pitch to attack down the wings but patience was going to be key. What's becoming a worryingly norm Causals conceded within 3 mins – what looked like a harmless cross the Nippon striker walked past the defence to nod in from 3 yards out. Second goal followed shortly and this humble scribe can't remember the goal – changes made to freshen up and try and get a foothold in the game. Nothing really changed, we conceded a 3rd from another error and in reality the game was done. Sam did provide some positive moments and got a good header to make it 3-1 but we found it hard to break down still and Nippon probably could have added another 1 or 2 if it wasn't for Harry. Game ended 3-1 with Nippon celebrating their first win of the season, well done! Rumour has it a few Albirex players joined in but still a deserved win. Casuals need to rediscover some form and most importantly the old Casuals attitude. Positives, we look comfortable on the ball and clearly have some good players that can play, but attitudes need to change. MOM Casuals – no one MOM Nippon – no one stood out
STATS
Scoring
Yusuke ISODA
Yusuke ISODA
Tetsu KAKIMOTO
Assists
Makito NAKATA
Makito NAKATA
Man Of the Match
(opponent)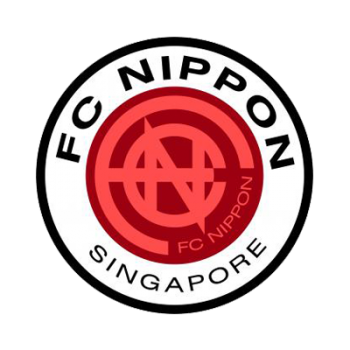 FC Nippon
Line-Up
Substitutes
Report
Awaited three point
The most of our squad had been to Thailand to win a one day Japanese football tournament last week. The champion trophy boosted our morale of the team highly even though we lost miserably to them in recent games. Our internal rule was to keep DF and FW close enough to give them pressure. 45: Casuals dominated the game more than us. But their passes are not precise enough. 47: Nakata dribbled near the corner area and quick rob went to Yuske. That was the first goal of the game. (1-0) 50: Yusuke dribbled and left two defenders behind. He faced to the GK and made the shot with calm state of mind unlike his preceding failures. (2-0) 63: Nakata dribbled again near the corner. He made magic to leave a DF. Kaki was waiting his feed. (3-0) 68: Young and enegestic casuals never gave up. (3-1) Casuals never despaired until the 90 mins. They chased a ball aggressively. We had to change Dfs just to deffence. Everything worked well in this game. We could kept DF and FW distance close throughout the game and could gave sufficient pressure to opponents. We could win the second ball better than previous games. Hoping to keep this winning strategy in the next game.