Match Review: International Lions FC vs Singapore Vikings FC
23-Sep-2023 17:00
League // Turf City 1

1

0

0

1

0

0
Referee - N/A // Assistans - N/A & N/A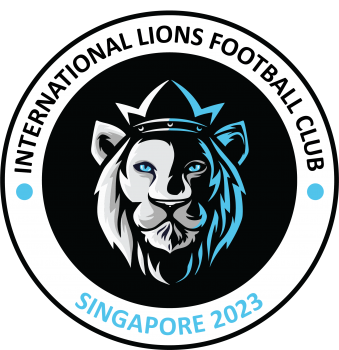 International Lions FC
Report
The first point in the league
Int'l Lions were looking forward to the game against Viking and in spite of the last three losses, were positive about how they played and confident in their ability to get their first points in the league. The game started well with Int'l Lions creating some good chances and producing some interesting build-ups, one of which leading to the first goal. Starting from the back and finding our number 9 Antho, bringing it back to Thibaud in midfield who launched Nor Irfan on the right who then took away his defenders with his lightning speed to find Ouss in the second post. 1-0 and the hopes were high. Shortly after, a through ball to our striker found the Viking goalkeeper stopping the ball with his hands out of the box which resulted in a red card. 1-0, 11 against 10 men. Int'l Lions were expecting a win on that day, but failed to close the game... As time went by, Vikings got additional energy playing with 10 man and the remaining of the game found them fighting really well and creating some good chances. As usual in cosmo league, if you're not able to close a game quickly, you know the teams will come back. Domino, Joe and Tomas displayed great football leading the team and Vikings came back scoring through a through ball to Joe W up top. 1-1, a disappointing results for Int'l Lions which to be fair, couldn't have deserved more from the game. We still take the first point in the history of the club and get ready for the Latini fixture next week! Well done to the Viking for their game, truly living to their Nordic warriors reputation and good luck for the rest of the season!
STATS
Man Of the Match
(opponent)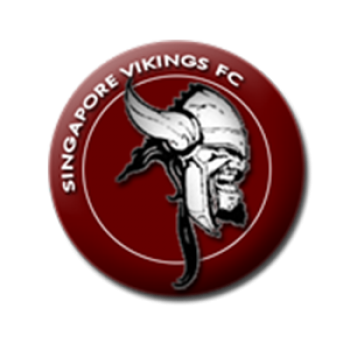 Singapore Vikings FC
Substitutes
Report
Great comeback after an early red card for Vikings.
We started off with a red card to our keeper after 15 minutes played and conceded a goal, shortly after the booking as we clearly where shell shocked with 1 man less this early in the game. Despite playing 75 minutes, 10 against 11, we played a strong second half with 1 goal and a shoot on the frame of the goal. Well done by the lads whom stood together as 1 team despite the challenge of being 10 against 11 for the majority of the game. Good luck to Lions for the reminder of the season and thank you for a good game.