Match Review: FC Nippon vs Olympique Gaulois Singapore
26-Nov-2022 17:00
League // Turf City 1

1

0

0

0

0

1
Referee - Quentin // Assistans - Ong & Sasi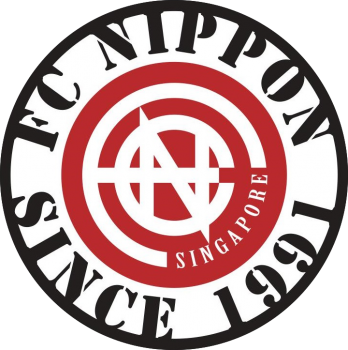 FC Nippon
Substitutes
Report
OG showed great fighting spirit and grabbed a draw
The game started at Nippon's pace. They leveraged their short passes and possessed the ball. OG struggled to make dangers in the first quarter. Nippon made an opening goal from a penalty and scored another from the right side where Jo Kagitani showed great dribble and an accurate delivery. However, OG got a chance in the end of the first half and managed to squeeze in a goal. Enrique Sanchez, the new joiner who was transferred from OG to Nippon arrived during the half time (from Changi) and immediately showcased his quality. After getting inside the penalty zone in the right side, he softly lobbed a cross to the opposite side where Takuya was waiting to score an easy header. 3-1. The amazing performance by OG came after that. They leveraged their left side and made number of chances by their long balls and dribble. JB was playing an essential role and the 2nd goal and 3rd was actually borne from him. OG managed to score the equaliser in the last 10min and they even created more threats. The last 10 mini became very intensive and both side showed great fighting spirit but it ended up to be a draw. Well played both and thanks a lot to the great refs.
STATS
Scoring
Takuya Matsushima
Jo Kagitani
Takuya Hagino
Jean-Baptiste (JB) Bois
Jean-Baptiste (JB) Bois
Jean-Baptiste (JB) Bois
Assists
Jo Kagitani
Enrique Sanchez
Unni Kazhakkumara
Ivan Gosio
Hugo Tauler
Man Of the Match
(opponent)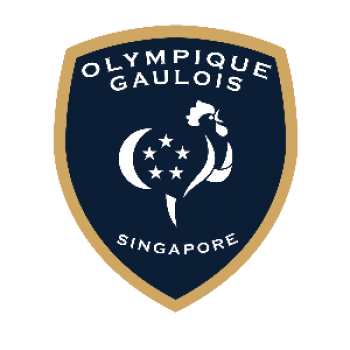 Olympique Gaulois Singapore
Line-Up
Substitutes
Report
Great come back
2-0- penalty against us. The game seemed over at the 35 min. But momo stood up for teh team took a different direction We were asleep for a good part of the first half and got punished twice for it through a cross and a penalty almost saved by Momo. Then a second (unfair?) penalty was awarded and justice was done with Momo's amazing save. This is what we needed to start playing and a cou tee attack initiated by Hugo saw JB nicely finished the job. Coach Quim speech at half time was all about having character which later proved right. Despite conceding a third goal with 20 min to play OGS never gave up. JB got his hat trick first surprising the keeper on a sneaky shot then finishing off perfectly a great collective move and nice cross from Ivan 5min before the end. A penalty on a fault on ifan should also have been awarded but 3-3 is a fair result there Thanks to Nippon for the great spirit game !