Match Review: FC Nippon vs Singapore Vikings FC
11-Nov-2022 21:00
League // Turf City 2

0

0

0

0

0

2
Referee - Urs // Assistans - N/A & N/A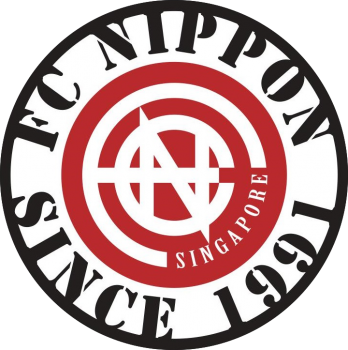 FC Nippon
Report
A tough game to end the week
Both teams ran well and fought hard for the ball and possession, but the Vikings came out on top by a final score of 2-1. The Vikings leveraged their height and power in the air and used many long balls to attack Nippon from start to finish. The Vikings scored the first goal in the first half. From a corner kick, the Vikings headed a mountainous cross that flew to the far side. The ball went through the side of the keeper and between Nippon's defenders and hit the post for the goal. The Vikings continued to apply intense pressure from the front, and their outstanding forwards threatened Nippon's goal repeatedly, but the defenders and keeper held firm and they were unable to put the ball in the net. Nippon tried to break the game down with their BSB pet passes but the Vikings' intense pressure made it difficult for them to do so. Moreover, the Japanese team suffered a series of injuries to key players. The first half ended despite the Vikings' dominance. In the second half, Nippon stopped playing their signature passing style and switched to a long ball style to push back the Vikings line. Although this was not Nippon's usual style, it worked well and Nippon started to gradually gain control of the game. In the early second half, Yachimoto managed to squeeze in a goal leveraging his speed and it became 1-1. However, Vikings reacted well and made numbers of threats to Nippon goal. Thanks to the keeper and defenders, Nippon was managing to reflect, but Vikings finally succeeded to grab a goal from a brilliant combination and well controlled shot. Nippon continued to fight and made a few good trials, but Vikings also fought very well and didn't allow an equaliser. 2-1 to Vikings. Well played gents!
STATS
Yellow Cards
Henrik Synnes
Tjalfe Paulsen
Scoring
Matthias Berthelsen
Martijn Van den Berg
Man Of the Match
(opponent)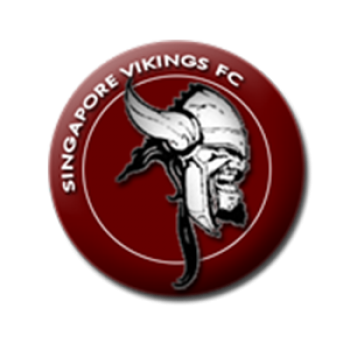 Singapore Vikings FC
Line-Up
Substitutes
Report
Left & Right
Nippon provided Vikings with an extremely stern test and were unlucky to not take anything from the game. Both full backs scored for the reds as Vikings ran out 2-1 winners. Thanks to the officials who were well led by Urs.