Match Review: Olympique Gaulois Singapore vs FC Nippon
10-Sep-2022 15:00
League // Turf City 1

5

0

0

0

0

2
Referee - Robert Hunt // Assistans - Andrew Kee & Tony Moore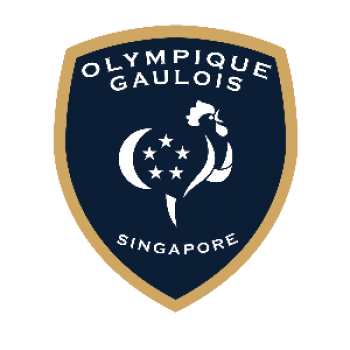 Olympique Gaulois Singapore
Report
Tough start
We knew that after 2 years of non-league game, a 2 months summer break and with a 3pm kick off against FC Nippon was no gift! FC Nippon started with good control in the midfield and after an alignment mistake scored first, and again took the lead few minutes after we equalized. But as we struggled to create good team movements we managed to reverse the game using a deadly long ball strategy perfectly managed by our upfront squad. 3-2 at half time The second half could have been easier for us if we had managed to keep the 2 goals lead we had at 4-2 and 5-3 but Nippon never gave up while we conceded a cheap penalty. 5-4 with 15 minutes to play. From this moment onward, it was a succession of Nippon waves till the end and we were happy to hear Rob's final whistle! Thanks to Nippon for the great game and congrats to the ref as this was not an easy one to supervise!
STATS
Yellow Cards
Francois Bazin
Ivan Gosio
Oussamla Labib
Thibaud Lespayandel
Hugo Tauler
Scoring
Dani Pardon
Enrique Sanchez
Enrique Sanchez
Pablo Rodríguez Aracil
Pablo Rodríguez Aracil
Hiroki NARABAYASHI
Seiji TACHIBANA
Takuya Hagino
Sho YAMAMOTO
Assists
Enrique Sanchez
Pablo Rodríguez Aracil
Ryuhei IKEDA
RYOSUKE Nozawa
Seiji TACHIBANA
Man Of the Match
(opponent)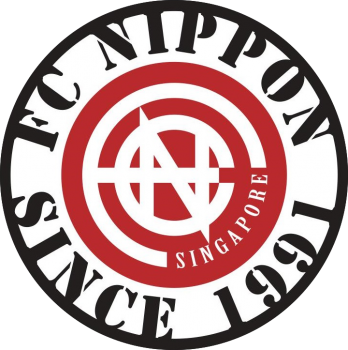 FC Nippon
Substitutes
Report
Competitive opening game
Both team showed their fighting spirit till the very end which resulted in 9 great goals. OG leveraged their 2 tall and strong forwards and used many long feeds while Nippon mainly used side passes and quick and compact attacks. Thank you for the great game! Well done both.