Match Review: Gaelic Lions FC vs FC Nippon
08-Feb-2020 15:00
League // Turf City 2

2

0

0

0

0

1
Referee - Robert Hunt // Assistans - N/A & N/A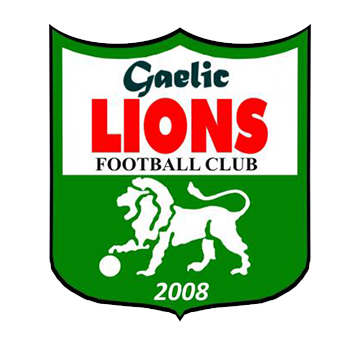 Gaelic Lions FC
Report
The Heineken Virus
An eerie silence greeted us at Turf City on Saturday, no irritatin' kids wreckin' heads and no Mums complaining about Al dropping C-bombs in every second sentence. Like TOTAL silence. There was nobody even there to steal our wallets and phones! WTF? The Lions rocked up nice and early and had 14 of the 15-man squad fully togged and ready to go at 2:25pm. We warmed up about nine times and it was still quarter to three. The game started with no handshaking or touching of any kind! No way! I didn't want to catch the virus off anyone, I had a mask over my face and one over my willy just in case and I brought two buckets with me which hung around my neck on a piece of rope, both of which held two litres of hand sanitizer that my hands hung neatly into, for the whole day. Even when I wanted to drink some of my beer I had to lean over the table and grip the lip of the can with my teeth and throw my head backwards which soaked me each time but was delicious. I wasn't taking any chances, but whilst I was there I thought that my bucket sanitization device was so cool that I texted my friend Richard Branson (he's minted) who immediately manufactured millions of them distributed them to every shop in the world. 'The Bucketizer' is available in all good shops (and some shits ones) and costs $4.99 USD. A bargain, but it utilizes the twin disciplines of sanitization and stylishness in one unique package so who wouldn't want that? That's right! Nobody! Nippon kept the ball for most of the game and we scored two goals, which is basically a replay of every game we have ever played against them! When we scored we didn't celebrate though because shouting makes your mask go all clammy and then we would have had to take it off and would immediately have died. The league don't want that type of bad-PR and we are company men at the end of the day. After the game I left the ravaged wasteland and returned to my home where we ate cold canned-goods of various descriptions. I had Garbanzo beans and my wife had the Black beans, because I love her. Leaning over the table and gripping the lip of the can with our teeth and throwing our heads backwards was difficult but we had to eat.
STATS
Scoring
Liam McGinley
Iskandar Björn Radewaldt
Man Of the Match
(opponent)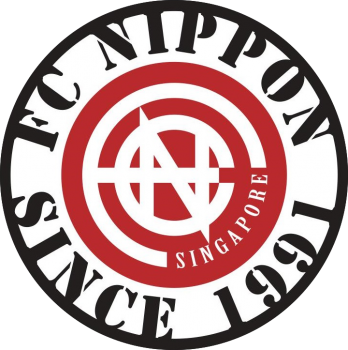 FC Nippon
Report
Looking for victory...but
The Turf pitches were empty with no games other than Cosmo due to overwhelming Corona virus. The game started with Nippon controlling the ball with some good chances for us but could not materialized. Soon after the start of second half with clean sheet for both teams, the ref blew his whistle pointing penalty in front of our goalkeeper which was materialized this time by Lions. After the goal Nippon struggled to equalize and created some chances but in vain. Before the end of the game we allowed one more goal for Lions to finish the game with 0-2. Heads up for next game while congratulating Lions for deserved victory. Looking forward to next confrontation.