Match Review: Hotspurs FC vs 1TM Latini FC
30-Nov-2019 15:00
League // Dempsey Field

3

0

0

0

0

0
Referee - Dave // Assistans - N/A & N/A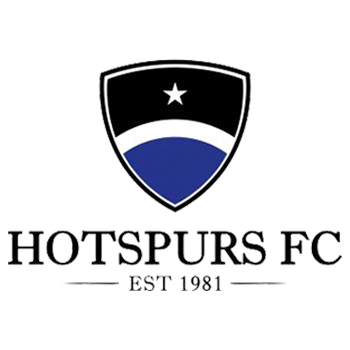 Hotspurs FC
Report
Early Christmas present!
Hotspurs lined up against Latini in the jungle at our new home pitch, Dempsey, which was sweltering nicely at 3pm. After a disappointing result last time out against Gaelic, a much improved performance and 3 points was required to keep heads high going into the festive break. 3 points is what we took from a good battle with a spirited Latini side. Hotspurs dictated the possession early on, keeping the ball on the deck looking for opportunities to get in behind. We had several chances to get in front and Rob G was unlucky not to convert after a slick passing move down the right hand side. Our defence stood firm and both sides went into the break evens. Early into the 2nd half and the game came into life, after which felt like our 50th corner of the game, super sub Jack Skinner popped up during a 6 yard box scramble to slam home. 1-0 Hotspurs despite the best efforts of Nick K. MOM Martyn Uren pulled off some great saves from Latini counter attacks to keep Hotspurs in front. Nearing the latter stages of the game, new signing Addy finished off a wondrous passing move. An expertly angled cross from Lionel on the right met perfectly on the volley into the bottom left hand corner. Hotspurs 2-0, a well deserved victory to see off 2019. MOM to Martyn for some great saves and all round display. Special mention to Addy for the debut goal and being a presence up top.
STATS
Yellow Cards
Jonathan Drape-Comyn
Ali Roseburgh
Mark Hadlow
Man Of the Match
(opponent)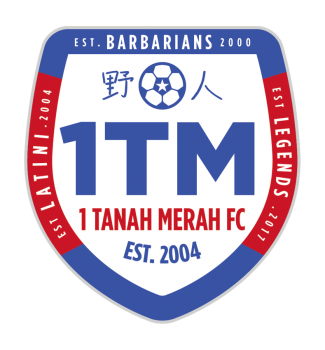 1TM Latini FC
Substitutes
Report
Tough Loss, thanks for the game.