Match Review: Hibernians FC vs 1TM Latini FC
14-Sep-2019 15:00
League // PSA Club

0

0

0

0

0

0
Referee - Alex // Assistans - N/A & N/A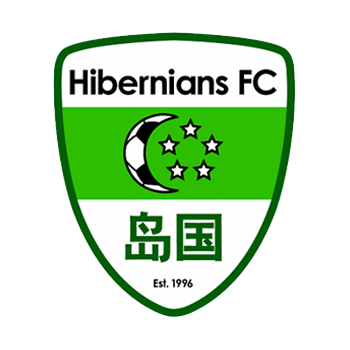 Hibernians FC
Report
We Scored For Ourselves!
Hibs were fresh off the back of a stag weekend and brimming with firepower looking to get a first win. Two own goals were all we had to our name until Saturday so it was quite nice to get the strikers scoring in a big win. Thorin got us off the mark with a good one on one finish after Buffy played a gorgeous reverse pass to tee him up. 1TM had a couple of near misses but Colin saved well and freshly waxed Raper and co blocked everything. Hibs should have had a second when Alex blew a bit hastily when Thorin received a deflected shot and scored. He was onside but the whistle was blown so it was first given, then it wasn't. Hibs' MoM, Boycey, then decided to pop some tricks out. Tally had clearly told his boys to let the Scotsman have it. No danger he was going to take it from the half way line and jink his way though 1TM's forwards, midfield and defence and have the composure to slot it, was there? He did just that. It was wonderful. Please do not ask him about it. Thorin then scored a lovely headed goal after Maayan's shot was collected by the corner flag and crossed by Buffy. 3-0 at HT. 1TM showed a bit more urgency in the early stages but Knotty and Joey we're having good games and 1TM barely got a sniff. Time for the debutants. Tom Phillips scored a poachers goal with his first touch as he snuck in front of the defender and headed in from a Joey cross. Great management. Bolton then came on and got his debut goal from close range as Hibs looked to really let loose with Julio and Tiago driving the team on. Great performance from the lads and a shame we have another weekend off next Saturday. MoM for 1TM was Duplo and well done to the officials for a good clean game.
STATS
Scoring
Chris Boylen
Thorin Duffin
Thorin Duffin
Tom Phillips
David Bolton
Assists
Julio Vasquez
Mark Bufton
Mark Bufton
Joe Poulton
Joe Poulton
Man Of the Match
(opponent)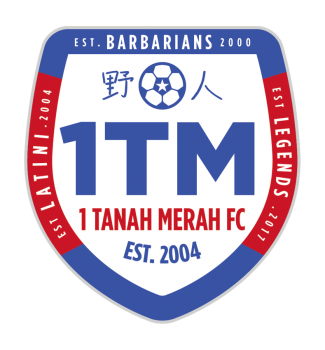 1TM Latini FC
Substitutes
Report
Probably the less said about this one the better. The Haze was bad but we were worse. Hibs thoroughly deserved their emphatic win. Congrats. We hit the reset button for Friday night lights this week.