Match Review: Gaelic Lions FC vs Olympique Gaulois Singapore
14-Sep-2019 15:00
League // Turf City 2

3

0

1

0

0

1
Referee - Robert Hunt // Assistans - N/A & N/A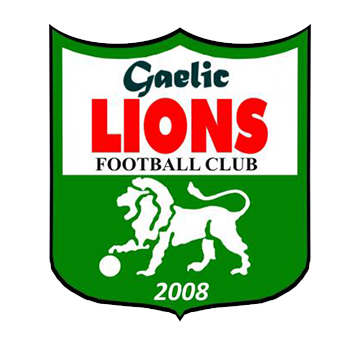 Gaelic Lions FC
Report
MERDE!
Cela devient stupide maintenant. Nous ne pouvons gagner aucun jeu! Les Français étaient bons mais nous étions terribles! Le pauvre Inaki s'est cassé la jambe et Hugo a été agressé à plusieurs reprises également! Nous avons continué à faire des erreurs et Butters a reçu un carton rouge pour être un idiot! J'étais faché! Ils ont marqué 5 bons buts, le deuxième but était VRAIMENT bon! Félicitations à OGS, ce sont des gens adorables qui savent jouer au football! La prochaine fois, nous aurons l'équipe qui marquera tous les buts et elle pleurera! Ah ah !! J'ai amené mon chien guide au parc aquatique!
STATS
Yellow Cards
Tadhg Lowe
Alan Donoghue
Mike Brown
Scoring
Anthony Hernandez
Anthony Hernandez
Hugo Tauler
Eric Clermont
Oussamla Labib
Assists
Eric Clermont
Eric Clermont
Juan Jose Varela Navalon
Remi Tache
Hugo Tauler
Man Of the Match
(opponent)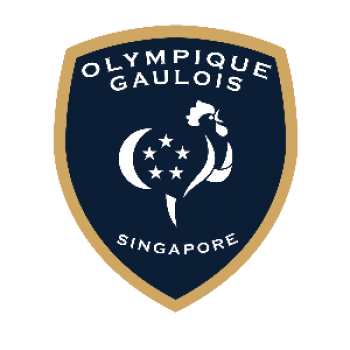 Olympique Gaulois Singapore
Line-Up
Substitutes
Report
A good game played in a right spirit saw OG took the 3 points despite struggling to get players. OG started really well as always this season. 2 Great goals from Anthony gave us the lead before the water break. 15min before half time Eric gave us a 3 goals lead. Half time talk was about not dropping our focus like we did in the past 2 games and keep pressuring high. Soon Gealic got a silly Red Card that obviously gave us more room in the pitch to keep the ball moving around and create more opportunities. Hugo got his goal (17 goals left to score), before Ouss got his from an easy tap in. Gaelic had their chance from the penalty spot to soften the scoreline but Keion played his part by saving it. Gealic will definitely got better over time as they were missing player and just need to get some confidence back. Got luck to them for the rest of the season. Farewell to Guillaume who had a great last game in the Cosmo League !