Match Review: German-Swiss All Stars vs FC Nippon
14-Sep-2019 15:00
League // Turf City 1

4

0

0

0

0

4
Referee - Ruslee // Assistans - N/A & N/A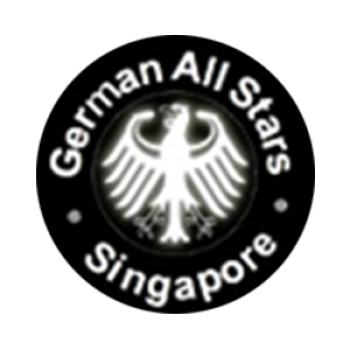 German-Swiss All Stars
Report
Well deserved 3 points for Japan
1:0 nippon 1:1 Basti W 2:1 nippon 3:1 nippon (1.hz) 4:1 nippon 5:1 nippon 5:2 Mitch Strong start from both squads. Nippon luckier in the beginning and scoring 2:1 and 3:1 within a few minutes. After halftime again equal chances till injury of one GAS player. Afterwards only nippon playing with a lot possession - GAS with too many losses both in possession and passing. Again nippon scoring their 4th and 5th goal absolutely deserved the win. 5 min before the end only the 5:2 by GAS, but no clear chances created. GAS in the end even lucky not conceiving more goals. Congrats to nippon to a fair and deserved win.
STATS
Yellow Cards
Victor Walz
Jan Wiechmann
Quirin Regensburger
Bastian Keller
Hiroyuki UCHIDA
Seiji DAIKUHARA
Ryuhei IKEDA
Seiji TACHIBANA
Scoring
Bastian Wolff
Mishel Knezovic
Hiroyuki UCHIDA
Yuki SUGIMOTO
Ryuto KIRA
Shoya MIYASHITA
RYOSUKE Nozawa
Assists
Seiji TACHIBANA
Ryuhei IKEDA
Seiji TACHIBANA
Hiroyuki UCHIDA
Man Of the Match
(opponent)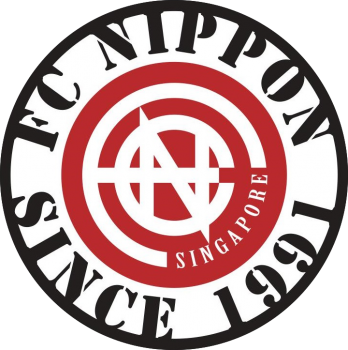 FC Nippon
Report
1st victory of the season
First victory of the season FC Nippon's high pressing game was soon rewarded with a goal in the first 10 minutes by Shoya. German Swiss All-Stars , however, leveled the match immediately after. FC Nippon managed to stay calm and keep the possession using the wide spaces on both sides. FC Nippon sealed the first half with 2 more goals from Yuuki and the last season's goal machine, Hiroyuki. Each team shuffled around a few players in the second half to threaten the opponent side. Fresh legs and continuous team effort led the team to score 2 more goals from Ryosuke and Ryuto, while conceding only 1 goal. The hectic match finished as 5-2 in the end. Always a tough opponent to play against, we wish German Swiss All-Stars all the best!