Match Review: 1TM Latini FC vs Olympique Gaulois Singapore
13-Apr-2019 15:00
Cup Semi // Turf City 1

1

0

0

0

0

3
Referee - N/A // Assistans - N/A & N/A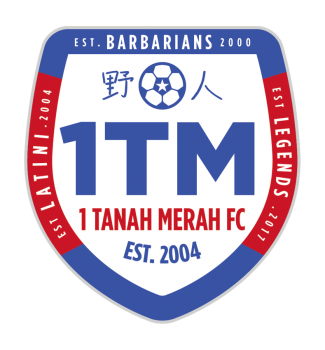 1TM Latini FC
Report
A good effort from the lads but we just came up short of making it to a final which would have been a nice way to round off the season (and some 1TM Latini careers for some.) It was a pretty even game to be honest as it always is with the French. A nice team goal with a clinical finish was the difference between the sides. We had a few chances ourselves, especially once we went 1 goal behind but it was not to be our day in front of goal. Thanks to OG and all the best in the Final!
STATS
Yellow Cards
Inaki Moreno
Adrien Dambre
Enrique Sanchez
Man Of the Match
(opponent)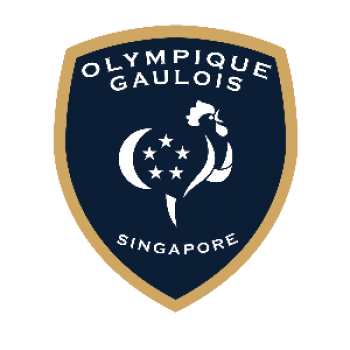 Olympique Gaulois Singapore
Line-Up
Report
For the 2nd year in the row OG reached the semi, but this time made no mistake to convert it to a Cup final for their first time in history. A very close game between 2 team whiling to play some real football, ending in an entertaining game despite the low scoreline. OG had a full squad for a long time with a impressive bench that ultimately made the difference on the day. OG started slowly has always allowing Latini to keep the ball and create the first few threats. Les Bleus woke up around the 15min mark and started to create braces of chances, with Hugo who was also at the right place and could have maybe done better with a header from the 6m line. OG had maybe more clear chances but the half ended on a fair 0-0 scoreline making it wide open for an entertaining 2nd half. One change at half time with kike, having to goto work, Eric came in in the middle of the park, bringing his fighting spirit to the squad. We started really well and ended scoring the only goal of the game from a nice move where pretty much all the players got a touch on the ball, started from the right, then moving the ball to our 2 center midfielders that switched the game to Ouss. He passed it to Eric at the entrance of the box that deflected it in one touch to Inaki coming from his left back position to cooly finishing in 1 touch into the opposite bottom corner. Latini had a very clear chance to level up minutes later if not without a double miraculous from Chris. As any cup game, the remaining 20minutes where mostly about Latini pushing all their players forward to level up while OG took their chances in counters. We could have sealed the game on several times saving us from a stressful end of game. But the team stood strong to hold onto the results. Bravo to both teams for an intense but really nice game of football played in a good spirit. A special mention to our keeper Chris, that for the first time ever managed to keep 2 clean sheet in a row...