Match Review: Olympique Gaulois Singapore vs FC Nippon
11-May-2019 15:00
League // Turf City 2

2

0

0

0

0

1
Referee - Robert Hunt // Assistans - N/A & N/A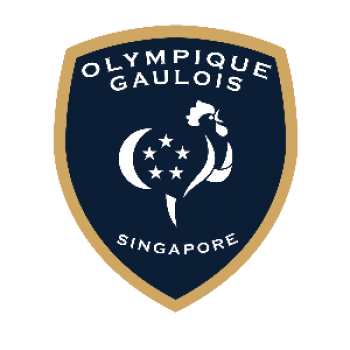 Olympique Gaulois Singapore
Report
LAST GAME OF THE LEAGUE
Last game of the league against Nippon Fc. Few players missing but still a strong line up. Not much to say except that Nippon Fc deserved their victory as they have shown much more will than the Gaulois by winning many challenges. Hugo scored for the Gaulois which allow him to celebrate his new baby born. Welcome to the Gaulois family Aaron. Gaulois will need to do much better against SCC for the final if we want to pretend a win. See you all next season.
STATS
Scoring
Hiroyuki UCHIDA
Hiroyuki UCHIDA
Hiroyuki UCHIDA
Shoya MIYASHITA
Assists
Ryuhei IKEDA
Shoya MIYASHITA
Ryuto KIRA
Ryota MURAKI
Man Of the Match
(opponent)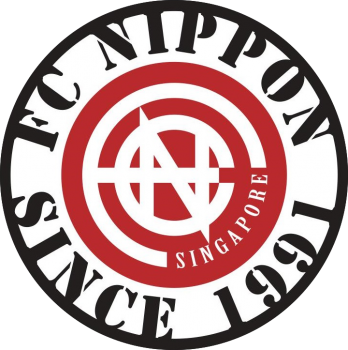 FC Nippon
Line-Up
Substitutes
Report
Great Performance!! Three wins in a row!!
FCN showed great performance. The defense line was also stable, and there was no dangerous scene exclude loss one point scene. In this game, OG DMF who has an speed and techniques seemed absence. Actually, this is one of a lucky for FCN in that game. because he can posses the ball well with good speed to control the game. 1st half result was 2-1. However, FCN thought the score is still even. In the second half, due to member substitution of MF, the attack from the left and right side increased, but the ball possession in the middle was getting lower. I think we were tired because highest pressure from 1st half. Our striker Hiroyuki Uchida were achieved triple score!! And then we won completely. Thank you OG, we hope to see you guys in next match.