Match Review: Hibernians FC vs SCC Firsts
27-Apr-2019 15:00
League // PSA Club

1

0

0

0

0

1
Referee - N/A // Assistans - N/A & N/A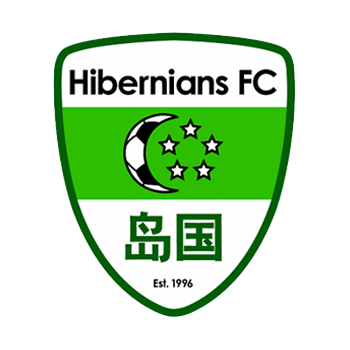 Hibernians FC
Report
Let's Talk About the Game
Hibs continued their good run of results with a rare win against SCC in only their second defeat of the season. The PSA was in fine nick and both sides enjoyed the surface and played some good football. Dan, An Rui, Buffy and Thorin had good chances to score for the home side and they should really have had a penalty when Dan was fouled twice in a matter of seconds. That was the only real blemish on a good refereeing performance from Urs. SCC had chances too. They wasted a couple and hit the bar with a header. Dan did earn a penalty drawing the contact but his kick was saved very well by Ronnie who had a good game for SCC. All square at the half and Hibs went on to take the lead with the lethal An Rui - Dan combination coming up trumps again. An Rui did brilliantly to work the situation and stand a cross up for Dan to 'face' a ball down towards goal and it snuck in. SCC then had a lot of ball and Vish produced a stunning save to tip over an acrobatic Hutch effort from 6 yards. Brilliant football all round. SCC huffed and puffed (just like Lippy) but really didn't create much as Vish mopped up the cute balls over the top. Hibs were still a danger. Tiago smashed just wide, Thorin, a bit wider. Charlie came on and worked Ronnie. Meanwhile, Joey and Heljar defended really well and Hibs sealed a great win in the last home game this season. Well done to Wadey for picking up a MoM for us from SCC despite not being in the squad. Hibs choose An Rui who was a constant threat up-front didn't manage any 'air-kicks'this week. Ronnie was very good for SCC and gets their MoM but Walter and Norfolk were excellent when they came on. Once again, congratulations to TGA Rangers on being crowned league champions again.
STATS
Man Of the Match
(opponent)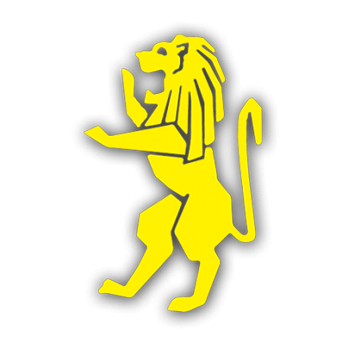 SCC Firsts
Report
Congrats to TGA Rangers
No need to talk about the SCC game as the result was reflective of the performance. Not enough quality, character and dedication as compared to many of the previous years. Worth mentioning a strong performance from Hibs. Surely their league position isn't a true reflection based on today. A big congratulations to TGA Rangers. The league never lies have they have been deserving winners this season. Great character to come back after last seasons disappointment. Well done to the management and all the players involved. Updated the MOM for Hibs....a slight scrolling down error. Both strikers planned well as did the 2 centre backs who dealt well with most of the attacks.