Match Review: FC Nippon vs Singapore Vikings FC
30-Mar-2019 15:00
League // Turf City 1

2

0

0

0

0

2
Referee - Robert Hunt // Assistans - N/A & N/A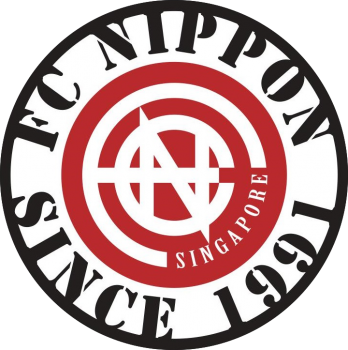 FC Nippon
Report
FC Nippon won the tough game with good teamwork
In the 1st half, both teams were highly concentrated and didn't allow many chances to the others. Vikings basically possessed the ball and made multiple tries by using long balls and post play, but FC Nippon was well prepared for this pattern where they made the team compact and gave tight pressure so that this didn't work well. in the very last minute, Vikings got the first goal by a FK, leveraging their height. 2nd half started like the same, but FC Nippon managed to get a goal in the first 15 min, which made the game change. Followed by the 2nd goal by Nippon, Vikings changed their formation and started to use long throws. This was quite effective and Nippon struggled to defend, but thanks to everyone's hardwork and follow up, they managed to save the goal mouth. Nippon got the 3rd goal in the last 15 min by a lucky ball cut and short counter which was critical for Vikings. Nippon shut out the ball from their side in the last 10 min and successfully closed the game.
STATS
Yellow Cards
Seiji TACHIBANA
Ryuji KIBAYASHI
Magnus Mernild
Ales Melechovsky
Scoring
Daisuke NANAI
Yuki SUGIMOTO
Hiroyuki UCHIDA
Assists
Seiji TACHIBANA
Atushi MATSUOKA
Man Of the Match
(opponent)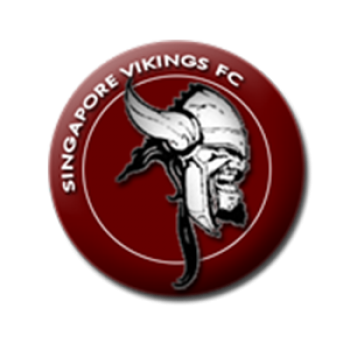 Singapore Vikings FC
Line-Up
Report
Close but not close enough!
Vikings and Nippon played out an extremely even game with both sides creating chances on another hot day at TC. The first half was a relatively even affair with Vikings taking the lead in the final minute of the first half when Domino produced and inch perfect free kick which Busser got his head on to open his account for the team. Nippon had gone close on a number of occasions and would not have been happy to be behind at the half way stage. We knew that our opponents would come out fast and furious in the second half and that is exactly what happened, they were soon level after some good work through the midfield resulted in their equaliser. They were to take the lead midway through the half when a long ball to the right was expertly taken into our box before being crossed to an unmarked striker. We worked hard to get back into the game but the fitness of the opposition and hot conditions worked against us, couple this with a lack of options on the bench and the story that played out was an easy one to predict. Nippon sealed their victory with a well taken third with 10 minutes remaining and the game came to a close with little chance of a fightback. Kenni had a great game in the centre of the park and Elbo et al worked hard to keep the game close. Once again our lack of consistency and ever-changing line-up, over 50 players used this season, resulted in us unable to play with any fluency and understanding of each others roles and abilities. Congratulations to Nippon and thanks to the officials. We now move on to Viking Cup in Thailand and hope that having a settled team for the whole weekend will bring the rewards that our team sheet suggests, kom nu!