Match Review: SCC Firsts vs Olympique Gaulois Singapore
09-Mar-2019 17:00
League // Dempsey Field

3

0

0

0

0

3
Referee - Syed Ibrahim // Assistans - N/A & N/A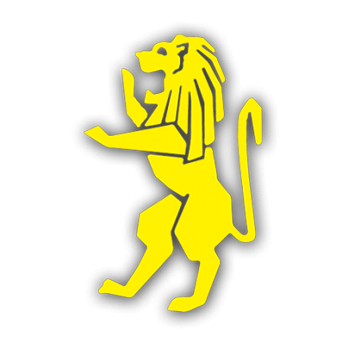 SCC Firsts
Report
SCC 1 - 1 OG
Probably not the result that SCC was hoping for but credits to the French who didn't give up and battled until the end to pick up a point from this fixture. The path is now very clear for SCC - 6 games remaining, 6 wins needed. Cup semis this Saturday will see SCC playing CBD Wanderers at Dempsey at 4.30pm.
STATS
Yellow Cards
Jahan Rezai
Andrew Hutcheon
John Norfolk
Inaki Moreno
Remi Tache
Bertrand Mametz
Man Of the Match
(opponent)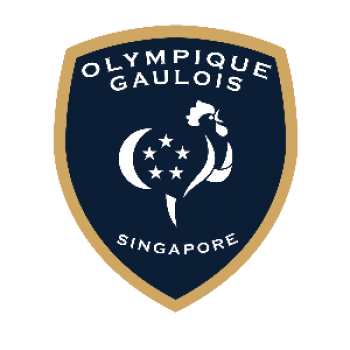 Olympique Gaulois Singapore
Report
A good point obtained by a solid OG team on Saturday. As always a sloppy start from OG who gave the possession away and as too often was more about reacting than acting. SCC took the lead on their first chance within the first 10min on a well build move on the right wing and a low cross well tapped in by their winger from the 6m line. Nothing our keeper could do. OG slowly woke up and created a few chances and long range shoots but not enough to level up. SCC had another couple but halftime was sealed on a 1-0 score mark. A much improved 2nd half from OG who started to really go for it. Spaces started to open on both side and we managed to level up with Eric who won is duel against their keeper from a nice ball through from Hugo. The next 25min could have gone either way with both team creating some threat on each ends but ultimately nobody could convert any of the chances. 1-1 FT. Overall a good game played in a perfect como spirit. Game ended with a bit of a scary moment for the team as our keeper could not remembers anything about the 2nd half after his clash with their striker in the 65th min. He had to rush to the hospital as he could not recover his memories and his suffering from a cranial trauma so we all wish him a good recovery. A special note for our foreign followers who requested the match report, Matt from Barcelona alias Zigzag, Max from KL alias La Taupe and the Quamelles from Morocco, Madrid and the 79 all at the same time.