Match Review: FC Nippon vs Casuals FC
02-Mar-2019 15:00
League // Dempsey Field

0

0

0

0

0

1
Referee - Syed Ibrahim // Assistans - N/A & N/A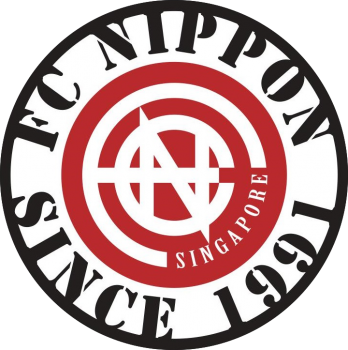 FC Nippon
Substitutes
Report
Started climbing on the table
We got a win against Casuals with 2 – 0. From the beginning, FC tried to maintain a high defence. We could start with good rhythm relying on Ikeda's team control, but in the early stage Casuals got a chance to score of one-on-one situation against the keeper, but Takaki played a blinder. This might be the one of the turning point of the match. FCN had a lot of chances by set-pieces and direct pass exchanged in the middle, but could not break down a disciplined Casuals defence. FCN finally broke the deadlock after passing 65 minutes after changing Mura with Daiki. After first goal by Pig, Sue was in the clear and one-on-one against GK. He calmly got an additional goal as usual… Final big chance made by Yastaro, but Sugi blazed over even thought that was a great chance to 3 score. We could keep a clean sheet which was g good point of the game, but learned a lot of points at issue, especially lack of scoring ability. Thank you Casuals, we hope to see you guys in next match.
STATS
Scoring
Seiji TACHIBANA
Masashi SUEHIRO
Assists
Hiroyuki UCHIDA
Masashi SUEHIRO
Man Of the Match
(opponent)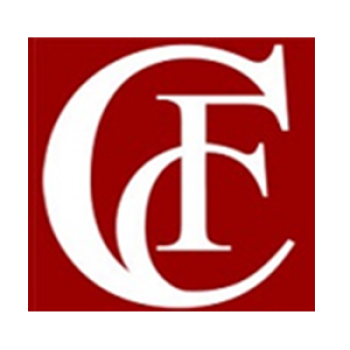 Casuals FC
Report
Desert Island Football
Casuals travelled to Dempsey this week for a hot 3pm kick-off, the less said about the pitch the better - oddly it seems Singapore is on a water ban and or SCC needs a new hose and tap fitting supplier. The pitch was sadly well below what is expected. Onto the football, Casuals stapled together a squad, a few faces we haven't seen for a while, a few regulars away and a few regulars in the ranks - but before the game, we felt we had a squad to not only challenge but take the points. Some early chances fell to both teams and it felt like it was going to be a game with plenty of goals. Both teams struggled to take control of the game. Possession and stringing multiple passes around was hard to come by. The first half ended with both teams huffing and puffing a lot, but not the real end result. The second half started a bit slower for Casuals and Nippon had a few half chances, some great saves from Sanders and the defence holding firm kept Nippon at bay. The energy and desire for Nippon soon paid off and they got a goal on the break, Casuals new it would be uphill from here - a second goal then made it almost seem impossible. Casuals rallied well to push for a goal, but to no avail and that's how it ended. A slightly disappointed Casuals as we felt we deserved more on the day. Thanks, Nippon for the match.