Match Review: Hotspurs FC vs Olympique Gaulois Singapore
01-Mar-2019 21:00
League // CENTAURS

2

0

0

0

0

3
Referee - Robert Hunt // Assistans - N/A & N/A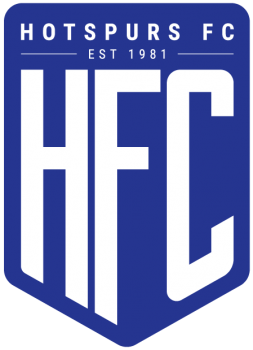 Hotspurs FC
Report
Good Win
Hotspurs will be really happy with all three points against a strong OG side who always show up ready for a fight. Despite dominating possession during the opening stages, OG couldn't craft any clear-cut chances against a resolute Hotspurs defence, and it was Hotspurs who took the lead courtesy of Tommy Greene 30 minutes in- pouncing clinically on a mistake by the OG keeper. 1-0 to Hotspurs at half time. The second half was a fiesty and open affair- both sides finding space going forward and several handbags being thrown. OG pressed well and clawed a goal back through a suspect penalty, and at 1-1 the game could have gone either way. It was Hotspurs' Greene who had the last laugh though, with a superbly-taken solo effort on the counter-attack to make it 2-1 and seal all three points.
STATS
Yellow Cards
Nick Kouvaritakis
Joe Batchelor
Oussama Labib
Remi Tache
Enrique Sanchez
Scoring
Thomas Greene
Thomas Greene
Man Of the Match
(opponent)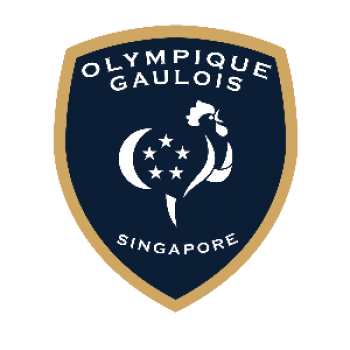 Olympique Gaulois Singapore
Substitutes
Report
Not a bad performance at all from OG that over dominated the game in terms of possession and chances, but Hotspurs filed their teeth sharp for the game and grasped the 3pts leaving OG still wondering how they lost this one. OG started well but gifted the 1st goal away when an easy long ball was going into Chris s arms, but somehow he failed to block it and pushed it straight into the strikers feet that only had to push it into the empty goal. OG had a very high possession but the 6 hotspurs defenders were playing really low leaving almost no room for the strikers to take their chances. We created a few of them but could not convert any. 2nd half was about the same, as the time passed by obviously Hotspurs become more focused. We created numerous chances but had to wait for the 70th min to score from the penalty spot. At this point the team was confident we would score the 2nd one but mother luck was not on our side that night. As we were pushing hard playing with almost only 2 defenders in the 2nd half, Hotspurs got us on the break at the 85th min when their striker that managed to toe pock the ball from the corner of the box into the opposite side net to the surprise of everyone. OG pushed but it was too late for a come back.