Match Review: SCC Firsts vs FC Nippon
12-Jan-2019 17:00
League // Dempsey Field

4

0

0

0

0

2
Referee - Ruslee // Assistans - N/A & N/A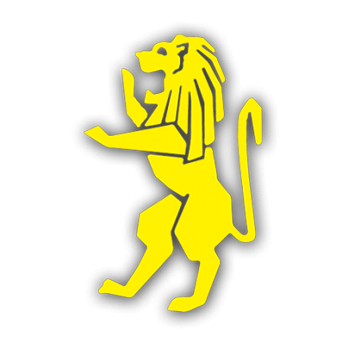 SCC Firsts
Report
Honours shared after an exciting finale
SCC and Nippon shared the spoils in an entertaining encounter at Dempsey Field. Nippon started very brightly and pressed high which created an open game. Both teams had chances to score in a competitive first half but it was Nippon who went into half time in the lead after taking full advantage of a mistake by SCC. Nippon doubled their lead early in the second half after one of their strikers did well to avoid our defence. SCC pushed hard and after having a goal disallowed for offside got themselves to within 1 goal of Nippon after a Matt Hulen free kick. The equaliser came soon after. Matt Hulen was dragged down in the box and Jahan Rezai duly converted to make the score 2-2. We couldn't quite find the winner and thank Nippon for a competitive, enjoyable and entertaining game.
STATS
Yellow Cards
Jahan Rezai
Matt Hulen
Tim Walter
Igor Ferriera
Satoshi KABAYAMA
Yuki SUGIMOTO
Scoring
Tetsu KAKIMOTO
Tetsu KAKIMOTO
Assists
Masashi SUEHIRO
Ryuhei IKEDA
Man Of the Match
(opponent)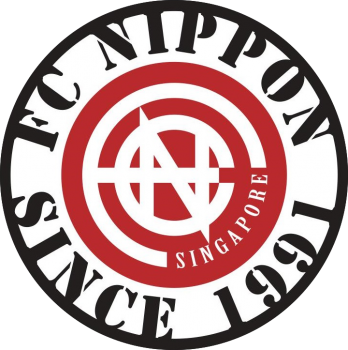 FC Nippon
Line-Up
Report
FCN surprised SCC with an unexpected game.
FCN got the 2 goals first, but lack of experience of closing the game, they allowed SCC to grab 2 goals in the last 25 minutes. 1st half: The game started from SCC's rhythm, using the field wide and leveraging side attacker's mobility. They made a few attempts which were quite close to the goal. Once adjusting themselves, FCN gradually gripped their pace and applied their style. After making a few good trials (they were offside, though), they got the first goal from a short counter (Brilliant goal, Tetsu!). FCN worked hard and chased the ball to shut SCC out from the vital and this worked. 2nd half: The 2nd half unexpectedly started from another FCN's goal from a FK (Thanks again Tetsu!). With confidence, FCN actively attempted to make the 3rd goal, but SCC showed their pride and shut us out. The latter half was SCC's rhythm again and FCN struggled with their effective pass work. They allowed open space in some occasions and offence line of SCC effectively controlled game. SCC leveraged the heavy rain and made their 1st goal from a FK (the shoot-like ball hit FCN's member and the ball changed its course to the goal). FCN worked hard to keep the score but they ended up to allow a PK and the score became 2-2 in the last minutes. The last 5-10 minutes was a see-saw game, both team showed their passion to get the 3rd goal, but eventually it ended 2-2.