Match Review: FC Nippon vs Casuals FC
30-Nov-2018 21:00
League // UWC Dover

0

0

0

0

0

1
Referee - Syed Ibrahim // Assistans - N/A & N/A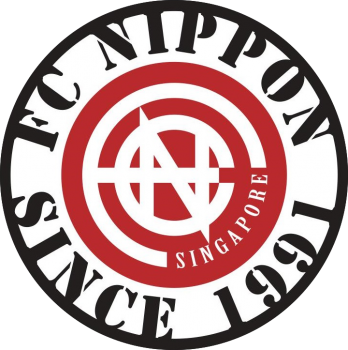 FC Nippon
Report
Draw game again..
The game against Casual was almost 2nd match in the 1st semester, unfortunately the 1st match on 9Nov hadn't finished due to an electrical problem at 2nd half 20min. The score was 2-2. We decided to game again in order to aim 3 points instead of 1 point. FC Nippon made a great start. Kaki get 1st goal at 3min. Ike did good work and Kaki scored easily. FCNippon well control the game, and many chances were made by right side back. Muraki tries to keep higher position, to penetrate the casual's difference. Muraki accuracy cross into Suehiro, and his score 2nd Goal at 8min. (2-0) FCNippon lead the game, however trouble was happening at 35min. Playmaker Sugi was injured. And he couldn't continue to play. Sugi change to Ogu. 2nd half, Daikuhara change to Daiki who is the new player of FCNippon. 2nd half, FCNippon looks tired. And Casual push forward aggressively. Casuals counter attack was successful at 10min (2-1). FC Nippon couldn't manage the lead, Casuals get the 2nd goal finally. (2-2) game was finished. FC Nippon put forward very aggressively, and make many chances , but could get a score. The game is finished. We didn't win the game, even though we have many chances.. Finished the first half of Cosmo league 18/19 season. FCNippon regret to have so draw games. Our weak point is clear. We will continue to train during winter holidays, and we will do well- preparation for the 2nd half of the Cosmo league. See you guys soon. Marry Christmas and happy new year!!
STATS
Scoring
Tetsu KAKIMOTO
Masashi SUEHIRO
Man Of the Match
(opponent)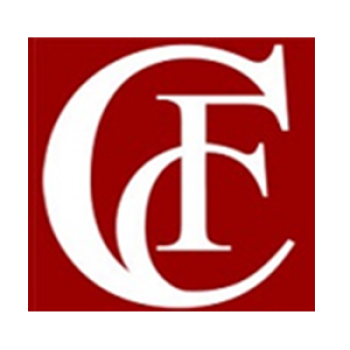 Casuals FC
Line-Up
Report
Aaaah another sweet Friday!
Three years have flown since we had our first Friday night game! After losing the previous home pitch to a massive government road project we managed secure the best pitch in Singapore avoiding a headache for the fixture committee. With both teams intent on playing football what better surface to do it on - no bobbles, it doesn't flood, it's soft like a pillow and there are no rubber pellets burning and grazing the skin...turf city it is not. With only 3 floodlight failures it is so much more playable and consistent than the consistently flooded turf city - oh how lucky we are. Casuals however did not start this game at the intensity desired when playing a post-45min pre-game warm up Nippon. Down 2-0 after 10mins. Big task ahead. After the disastrous start, the gaffer made a few on field changes, with some personal moving around from his initial set-up and it proved vital. Casuals started to get the ball down, under control and move it around, stretching and asking much of Nippon. We went into the break still at 2-0 down. A lot of positive's to build form what was the chat and the importance of scoring next. Enter Joe Cadden, fresh from just winning a 7-a-side tournament on the same pitch just before kick off. Pure desire and will got us the goal we needed to get ourselves back in the game. He has shown this all season and tonight was no different, chasing and pressuring the Nippon defence for every ball. Nippon has some amazing chances, be it luck for Casuals or just some really poor finishing. The time wasting antics where also laughable, but Casuals would have the last laugh. Root one football, free kick inside out own half, headed knock down in the path of Joe and bang 2-2 with just over 5mins to go. Both teams had a chance or two to steal the victory at the death. And both teams left thinking what if. The belief in the team to come back was nothing less than astonishing, it could be down to the fact that we had two Casuals legends on the pitch in Dave Pellowe and Jamie Butler. But maybe that's why we were down 2-0 so fast also. Thanks lads. Also a debut for Adam and great to see Ross down playing for Casuals again. MidSeason break and Casuals can be pleased with the season thus far, room for improvement and should see us move up the table to a more favourable finish come July. Thanks Nippon for the match. MOM Joe Cadden gets the nod again, 2 much needed goals in only 45mins to score them. No.10 Nippion, very tidy on the ball.