Match Review: SCC Firsts vs Gaelic Lions FC
10-Nov-2018 17:00
League // Dempsey Field

0

0

0

0

0

0
Referee - Dave // Assistans - N/A & N/A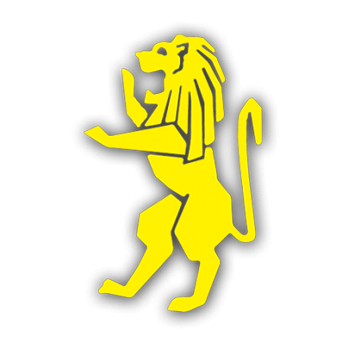 SCC Firsts
Report
No drinking on Fridays?
KTV Kimi starred as 3 well worked goals proved to be the difference between SCC and Gaelic Lions in an entertaining game interrupted by a ferocious lightning storm. SCC established control of the match from the offset and a clever combination and pinpoint finish by Dom O'Shea gave SCC the lead after 17 minutes. Gaelic had their chances too, shooting narrowly wide on a couple of occasions. Shortly afterwards Dempsey was hit with a lightning storm of unprecedented severity. It was nothing short of a miracle that no player was killed as bolts of lightning rained down around Dempsey with the frequency of Kimi-san dishing out 50 dollar bills at a KTV lounge. As pitch-side trees were split and felled by the lightning strikes, both sets of players had a calm discussion with the referee and bravely concluded that we should continue the game. The game resumed and both teams created a couple of good chances but were unable to convert. The first half ended with a single goal separating the teams. SCC started the second half well and scored on the 48th minute with a neat finish from KTV Kimi after a clever step over dummy from Dom O'Shea. Gaelic Lions came back into the game at this point as they upped their effort and SCC's energy levels dropped to close to those of Kimi-san leaving a KTV lounge at dawn. Some gentle encouragement from the sidelines and the introduction of the quality on our bench enabled SCC to regain control. Jahan Rezai went close after an outstanding passage of play that deserved better. After a surging run and some clevel interchange, his shot beat the 'keeper but rolled wide by no more than the width of the crotch on a KTV hostess' g-string. At least, that's what Kimi-san said. The result was put beyond doubt with 9 minutes left. Some very good work out wide from new boy Gabe Myong forced a fumble from the Gaelic Lions' 'keeper and presented Ivor Teagle with a finish as easy as convincing a Cuppage Plaza KTV hostess to give you a gentle peck on the cheek . Young Ivor made no mistake and rolled in the loose ball to make it 3-0. And, that is how the match ended. KTV aficionado Kimi-san picked up both Man of the Match and Tit of the Day. The former for an excellent all around performance in the middle of the park; this is quite impressive since he revealed he left a KTV lounge at 6am on the day of the match. Tit of the Day for being called for a foul throw. Twice! Apparently they don't teach people who play in the U-17 World Cup finals how to take throw-ins. Congratulations Kimi-san! It's great to have you in our team. We thank Gaelic Lions for a competitive game and wish you all the best for the rest of the season.
STATS
Scoring
Dominic O'Shea
Kimihiro Yamaura
Ivor Teagle
Man Of the Match
(opponent)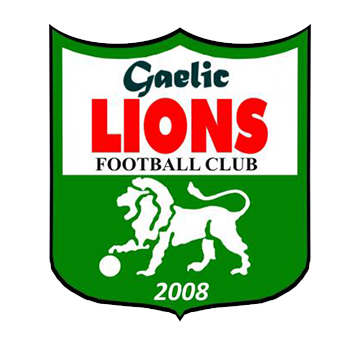 Gaelic Lions FC
Substitutes
Report
Hold your heads high boys
I am going to keep this very brief, given the spirit of amateur football had been compromised following this re-scheduled fixture. Congratulations to SCC for taking three points. The fact that they were uncontrollably happy, despite a long list of absentees for the Lions, tells you how important it is to beat us. The boys, worked there socks off and although beaten by a better team, we can be proud of fielding a team and giving them a a game. See you for the return leg and we will do our level best to make sure it is played when you have a full squad.