Match Review: Casuals FC vs German-Swiss All Stars
19-Oct-2018 20:15
League // UWC Dover

1

0

0

0

0

4
Referee - Robert Hunt // Assistans - N/A & N/A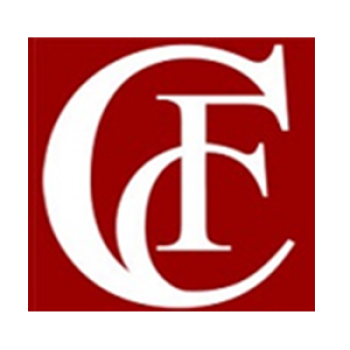 Casuals FC
Report
Match Report
With no less than 13 members of a 60 man club ready to face the German Swiss alliance partnership team fc united - casuals were keen to get a win and continue on the path to ultimate glory....mid table. The gaffer kept his team talk down to a minimum so with 2 mins to go before KO the boys had a quick warm up off they went. Game started with the German Swiss alliance partnership team fc united winning most of the battles and it wasnt too long before thier right winger hit the shot of his life which Sanders palmed away in to the path of the striker who with the goal open hit the post. Wake up call noted and Phelphs (who doesnt say thank you) started dominating the middle with Dyne who getting in the ball as much as possible in between some moaning about something that happened weeks ago to his friends dogs play mate in a far away country. Greg, who as usual turned up fully moisturized and smelling expensive was looking for space behind the back line until he pinged him expensively formed hamstring. Side note, it was Gregs birthday and as expected he celebrated in style but interestingly he appears to defy his age with his wonderful hair, perfect skin and blindingly white teeth....casuals have their very own Obafemi Martins....Obafemi Greg! Anyway, Obafemi Greg went off and on came new lad Ufit Bob whose name will change towards the end for obvious reasons. Think it was 0-0 at the half, we were on top but not creating a great deal. German Swiss alliance partnership team fc united went 1-0 up against the run of play and we went through a stage of changing positions around trying to find something to get us on the front foot. The sub were warming up and Doug, who was complaining about game time, decided to take things in to his own hands and whilst warming up with Condom Head he cruelly stamped on him and boom! doug was the next and only sub. Ufit Bob who started brightly was slowing down and some of his passes were a bit shit and he seemed to be getting shitty with the ref and he just looked generally pooped.....alas there was a reason! Ufit Bob needed a dump...to the point where he was seemingly waddling around...Ufit Bob legged it to the toilet, made his magic ran back down....and was subsequently subbed. Ufit Poo Bob- Casuals FC Midfielder. I cant remember much of the game after this event, to me the game was smeared...lolz Game ended on an awkward note when Frazer almost broke down in praise for Joe...something to do with running.....thinking about it, frazer praising someone that can run is actually logical.
STATS
Yellow Cards
Josef Weber
Daniel Grueber
Florian Gädke
Mark Leonhardt
Scoring
Joe Cadden
Dom Marwood
Nick Verrill
Man Of the Match
(opponent)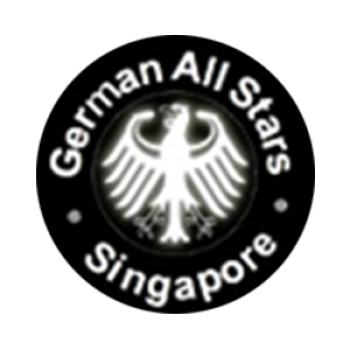 German-Swiss All Stars
Line-Up
Substitutes
Report
GSAS beating themselves...
GSAS had a bright start to the game. We were creating the better chances and winning the battles in every department, which led to a deserved 1:0 lead by Dee. As the second half commenced casuals started playing better and our fitness level started droping, eventually resulting in a equaliser after an unfortunate mistake by one of our centre backs. Even Joe who until that point had made some class saves could no prevent it from happening. After that we dropped our heads and casuals started gaining control of the game and had the more dangerous chances. Eventually they were rewarded for their efforts when they were awarded a penalty after their striker had been brought down in our box. After conceding again we didnt get back in the game and werent really threatening their goal. In the dying minutes they scored another one and shortly after the red blew the whistle. A disappointing result for us since we had started the game so brightly. Cheers to the casuals for a fair and competitive game.