Match Review: Hibernians FC vs FC Nippon
13-Oct-2018 15:00
League // PSA Club

3

0

0

0

0

0
Referee - Ruslee // Assistans - N/A & N/A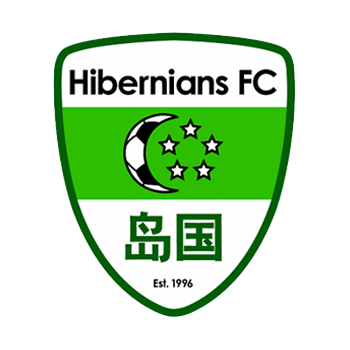 Hibernians FC
Report
Easy to Forget
The Nippon report pretty much nails it. This was great defensive effort from Hibs, helped by some ropey finishing on their part . In possession we were disappointing, especially going forward. The first 20 minutes we were a total mess, barely managing to look for a pass let alone complete one. We settled down a bit after that and looked threatening on a few occasions but always messed up the last pass. There wasn't much improvement in the second half and Nippon really should have won it toward the end when the heavy pitch had sucked all the life out of most of us. We have Boycey, Jamie and Rich to thank for getting in the way of enough to earn us a point. One highlight: Knotty trying to chest a ball.
STATS
Yellow Cards
Niko Rieder
Chris Boylen
Adam Wade
Man Of the Match
(opponent)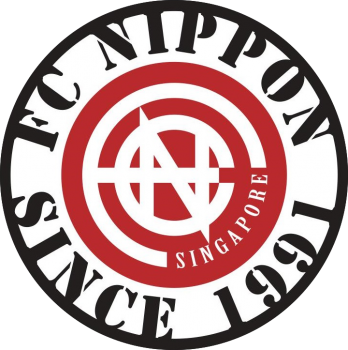 FC Nippon
Substitutes
Report
Struggle to find a net
Cosmoleague vs Hibernians FC on October 13. Pitch condition of PSA club pitch wasn't good due to heavy rain and weather today was cloudy with high humidity. =Summary= Score was 0-0. FC Nippon held onto the ball in almost all time of the game and created many chaces to score but couldn't breke down in the end. =First half= Formation of FC Nippon was 4-4-2 as usual. Right after the beginning, FC Nipppon attacked in the left side by being overlupped by left side back Nanai. His shot was saved by the goolkeeper. FC Nippon was holding ball most of the tim, but couln't make decisive chances because technique of payers and idea brekaing down the opponents weren't enough. Hibernians FC couldn't carry the ball in the penality area of FC Nippon in the first half. =Second half= Formation continued in the second half. FC Nippon shot many times as the opponent was declining physical strength. A few minutes after the kick-off, Suehiro shot the loose ball after the goal keeper saved the Uchida's shot but his shot was skied over the bar. Compared to the first half, Yuuki, a central midfielder, could have more chances to be in the clear in the opponent's terriotory, which happened many good through passes. Minato and Ogu couldn't get a scored even though the chances were one-on-one with the goal keeper. In addition, using his individual brilliance, Nanai and Uchida fired in a shot but the ball was over the bar and blocked by the defender, respectively. FC Nippon struggled to find the net due to a lack of scoring ability. FC Nippon kept the goal clear of any shots though it was sometimes counterattacked.