Match Review: Hotspurs FC vs German-Swiss All Stars
29-Sep-2018 17:00
League // Turf City 1

1

0

0

0

0

1
Referee - N/A // Assistans - N/A & N/A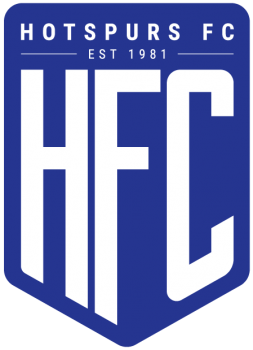 Hotspurs FC
Report
So Close...Again!
Still to pick up a win this season, Hotspurs can be really pleased with Saturday's performance, which almost certainly warranted all three points. Hostpurs took the lead shortly after the first half drinks break - a pinpoint cross from the left deftly met by Daniel at the back post. GSAS equalised shortly afterwards however following some defensive confusion at a corner. The second half was almost all Hotspurs, and although GSAS occasionally looked dangerous on the break, Hotspurs spent the majority of the 45 camped in their opponents half. Despite a host of chances for Hotspurs to grab all three points, the GSAS defence stood strong and the game finished 1-1. Thanks to GSAS for a well-fought game, and to the officials for a great, fair performance throughout.
STATS
Yellow Cards
Hamza Ben Naceur Gharfane
Man Of the Match
(opponent)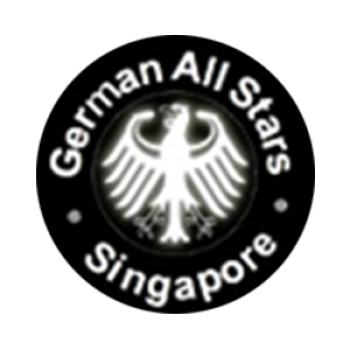 German-Swiss All Stars
Substitutes
Report
Deserved draw
GSAS again had a different team compared to the first couple of matches, yet 11 competitive players were starting. GSAS had the better start and was winning the tackles and having a better passing game. Hotspurs used a good cross from the right side to score with a header while the the defence was watching the long ball. Nonetheless, GSAS didn't let their heads down and it was Dee who knocked in the equaliser after a corner, very important to keep them in the game. On another occasion Mauricio's corner came very sharp on goal but the Hotspurs keeper managed to safe it. Just minutes before the half time Hamza had a good run upfront but well defended from Hotspurs defender. After the halftime it seemed like a rather slow game and both teams didn't really get any grip on the game. Both teams were giving away many balls with bad passes and going in too many one against one situations. Hotspurs headed a goal after a corner but it was out of the field during the cross so the game continued with a goal kick. Talent and Laurent came for Mauricio and Nic, Taka moved back on his usual position in defence. Dee had a great run after a long ball, but slightly missed the goal as the defender was pressuring him from the side. Flo had a good header after a corner kick but missed to bring it on goal from this sharp angle. Right in the last minute Hotspurs had a great opportunity with a header 5 metres in front of the goal after a precise cross but missed the target and the game was over. Thanks to Hotspurs for the fair game.