Match Review: SCC Firsts vs Hibernians FC
08-Sep-2018 17:00
League // Dempsey Field

1

0

0

0

1

1
Referee - N/A // Assistans - N/A & N/A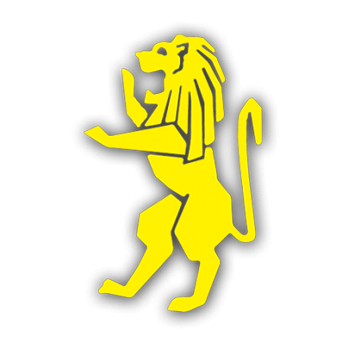 SCC Firsts
Report
Difficult afternoon
SCC's third game of pre-season as we didn't have a real one due to our manager having a total meltdown over the summer break. He was our manager at the end of the season, then he stopped talking to everyone, then became the manager again, stopped talking to everyone again then started sending these templates. There is another 9984 different types if anyone is interested. He has also thrown in a few radar diagrams for good measure. All very weird but we think we have him back again. Actually I can't attach the graphs, however it's amazing material. SCC finally broke down a well organised SCC defence. Firstly from a header from Hutch and then a penalty from Liam. However this was not the end of the game as Hibs scored twice on the break to make it 2-2. With time running out Liam stepped up a curled a lovely finish into the roof of the net for SCC to be relieved with coming away with all 3 points.
STATS
Scoring
Liam Shotton
Liam Shotton
Andrew Hutcheon
An-Rui Chiew
Daniel Martin
Man Of the Match
(opponent)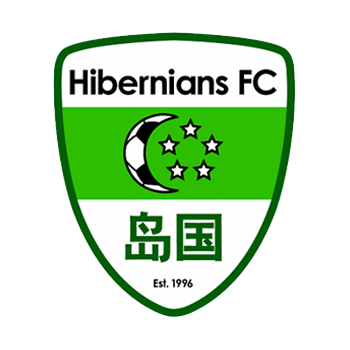 Hibernians FC
Substitutes
Report
Flattened At The End
Well that was a lot of fun. This week so many Hibs had visiting parents that didn't want watch their sons play football that we had to start with a new look central midfield and make Lippy captain just so he'd come back from injury early. The game plan was to sit a little deeper than normal and make sure we gave SCC as little space as possible when they moved the ball forward. It meant relying on Seb and Joe to be as good as we hoped, and they both did an incredible job. We barely touched the ball in the first 20 minutes, but SCC were playing all their football in front of us and we managed to nick it in some dangerous positions a few times. SCC frustration was beginning to bubble nicely when DoF misjudged a jump at the back post, giving Hutch the chance to head them ahead. A few minutes later Flores got turned and had a desperate lunge at the ball to give them a penalty. Shotton put it away, and it was starting to look like it could be a long day after all. We stuck with the way we were playing though and managed to get ourselves back into it. An Rui found Dan in a channel on the right, carried on his run into the box and was there to slot home the ball across. Shortly after half time we were level. SCC put Dan through on goal with a dodgy pass across the back line. He needed two goes at it but the right foot swinger found the bottom corner. Lippy had gone off when the score was 2-0, despite his new girlfriend having him in the gym twice a day. The rest of the game played out like the first 20 minutes. SCC knocked it around. We sat deep and tried to hit them on the break. There weren't too many chances at either end, but Rich had to make one incredible save that he just about managed to claw back from going over the line, and Joey was maybe lucky that his own goalkeeping skills weren't deemed worthy of a penalty. Our best chance came from another SCC gift, but Dan wasn't quick enough to win the race to the goal. SCC were relying more and more on Shotton to create something, but we doubled up well on him. Mostly this meant someone making a tackle while Shotton was trying to step over Niko's crumpled body. Then a few minutes from the end he stuck the knife in, making space for a cross that looked over-hit but floated in just under the crossbar. Gutting way to lose it. There was just about time for Flores to pick up a second yellow card to help in his noble bid to stop us winning the fair play league again this season. So we still have 0 points, but we're in decent shape. Ready for Hotspurs.