Match Review: Casuals FC vs Hibernians FC
31-Aug-2018 20:15
League // UWC Dover

0

0

0

0

0

2
Referee - Robert Hunt // Assistans - N/A & N/A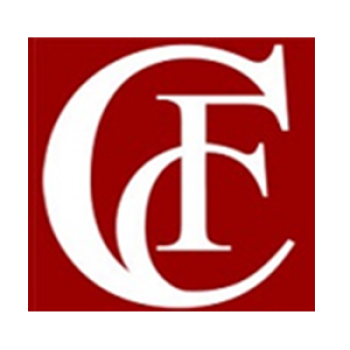 Casuals FC
Report
Are you taking a p*ss..
Gaffer was away this week and in what is becoming a second year syndrome thing, what do you mean I hear your say….Well, previous managers (Wilson Patty) in their second year tend to go missing, other things occupy them like weddings, family and other trivia shithousery – alas it was left to Andy and his mute assistant Chinese Steady to lead the troops. The Gaffer and Cal were there early, gaffer warming up and cleaning his boots and Cal was let out early from his new colouring in course. Interestingly, Dan Martin was there also…just sitting there, not on his phone, not warming up but just sitting there. Strange boy. Red team assembled and even without some key players out like Abs, DLow and Frasher it was still strong. Alas, the warm up told the story of the first 15mins…which was utterly shite! Hibs were going through what can only be described as preseason whilst Casuals were struggling to find feet with a 5ft pass. As expected, hibs dominated the first 15mins, were first to every ball and pressured from the top although didn't really take any chances. After 15mins Casuals finally bucked up and with Dynosaur putting his foot in and our wing backs higher up the filed we took over the game. We had a number of chances which on another day we would have converted by sloppy finishing, a cross bar and a GK in the way we struggled. Hibs did have a chance with Julio Iglesias who spanked it very wide in what was a good opportunity. Alas, we did score and it was Nick who got us in front. I never remember the goals so ill repeat…it was Nick who scored. HT and the gaffer and his Chinese assistant were not happy. Whilst we were in control we knew we could be a lot better and with that the gaffer took himself off for Oli 'I have no tinder date tonight so I can play' Canning. As the gaffer carefully took off his limited addition predator '98 boots of which produce so much curl and swerve you could mistake his passing to a curled up Boerewors – he realised that Hibs had come with their Ultras who were looking rather menacing in their pastel colours however fresh from Russia Tom B was not to be trifled with and was looking mean as f*ck with a baseball hat on. Second half we lost a little composure in the middle but Chinese Steady and Greg were in control at the back – the two full backs were impressing as ever and they always looked a threat and of course Col Sanders who is a genius. A couple of changes made to freshen up the 11 and on came Angry Angus and Coach Josh. Coach Josh immediately made a contribution by lofting one in for Joe to head back across the goal – tidy finish! In the midst of this and possibly in play Oli 'I have no tinder date tonight so I can play' Canning could be seen urinating on the side of the pitch after being on for no more than 8mins…or was he? Because whilst we thought he was taking a swizz he quickly scampered back on to receive a ball from Greg and start another attack….strategy boys….strategy. The game fizzled out, not great on quality but Casuals were always in control and without Jamie at the back for Hibs the score could have been a lot higher. Good luck to Hibs for the rest of the season.
STATS
Yellow Cards
Farhan Mahmood
Nick Edwards
Assists
Joshua Jesuratnam
Callum Dunne
Man Of the Match
(opponent)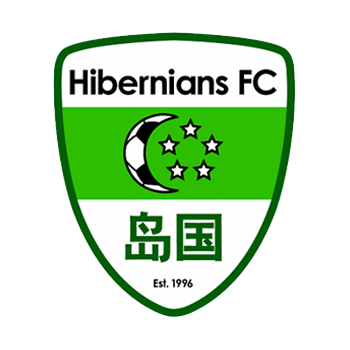 Hibernians FC
Report
Football's Back!
First game of our season and we were absolutely buzzing to get started. I was there a couple of hours early just to sit and soak up the atmosphere. Tingles when the floodlights came on. Excitement and work rate got us off to a flyer in the first 15 minutes, but we didn't manage to create anything clear cut. Julio had a few efforts from just outside the box. Joey could maybe have done more from a tightish angle. Then straight after one of our better attacks ended with a weak ball across the Casuals box, their striker was almost immediately through one-on-one – picked out at long range by the ball of the day. Casuals had the better of the game from then on, and went close with a few chances, but we stayed very much in the match until 20 minutes from the end, when a deep cross beyond our back post was met with a very good looping header that gave Rich no chance. We were knackered by that stage and never looked like coming back from it. Knotty summed it up with his slow motion collapse into the pitch under no pressure, looking like the ground was sucking him under. We'll take a lot of positives from the game though. We had a big squad to choose from, some promising debuts, Jamie's head, and a good showing for the celebratory party bus and DJ Thorin. It's good to be back.