Match Review: Casuals FC vs Singapore Vikings FC
17-Aug-2018 20:15
League // UWC Dover

4

0

0

0

0

3
Referee - Alex // Assistans - N/A & N/A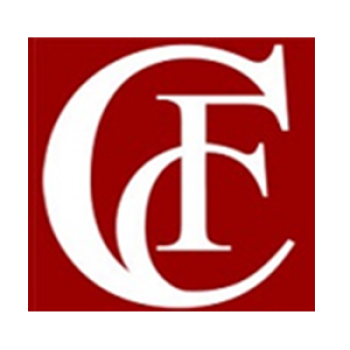 Casuals FC
Report
Big squad. New players. Young players. Same faces.
Despite dominating large parts of the game we couldn't quite get over the line. The main threat of which we spoke about before the game were set pieces and long balls of which they scored 2 goals from. The big striker for Vikings was probably lucky to be on the filed after a plethora of elbows, kicks and one terrible tackle on the GK alas it was his header to set up the winner. Draw would have been fair but plenty of positives for Casuals. Great intro for the new young players who came on and contributed immediately. Vikings should compete well this year so good luck to them.
STATS
Yellow Cards
Frazer Young
Greg Ryan
Kevin Wagner
Will Patz
Henrik Synnes
Ales Melechovsky
Michael Dragsbaek
Scoring
Henrik Synnes
Jesper Meincke Nielsen
Assists
Tjalfe Paulsen
Jonas Groenbech
Man Of the Match
(opponent)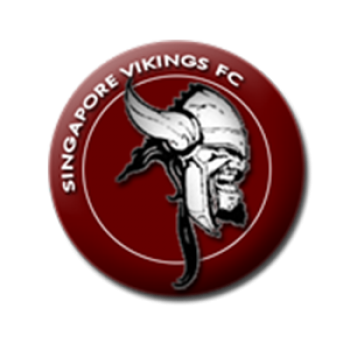 Singapore Vikings FC
Line-Up
Substitutes
Report
Finally Cosmo Football is back !
Singapore Vikings finished their 2017/2018 campaign already back mid May, and for some of the boys its been a heavy 3 months :) - That being said new coaches Raven and Rafa have been doing their homework and added a bit of talent to an already strong squad - with Rune, Henrik and Andreas all making their debut under the Friday night light in the Cosmo opener. Strategy well set and Viking boys looked up for it and dominated the opening 15-20 minutes, while it was obvious that Casuals also have upped their level over the summer break and especially down the sides they looked dangerous throughout the game. With Rune doing a good job in holding mid, he allowed Tomas and Jonas to dominate going forward and the Casual defense (with 3 yellow in first half) were struggling with Jesper and Tjalfe down the wings and Meli up front. It was however still 0-0 at half time in an otherwise entertaining first half. Second half remained a tight affair with Vikings looking dangerous on set pieces and it was after a corner that new signing Henrik made it 1-0, much to the pleasure of the 25 Viking Suppporters on the sideline. The joy did not last long as Casual crafted an excellent team goal down the left side leaving their striker with a fairly simple finish to make it 1-1. It for long looked like the equalizer would be the last and we were some3 minutes (of 6) in to the added time with a good run by Jesper and a signature chip over the keeper saw the Vikings take the winner and while we felt we dominated for big periods of the game, Casuals did indeed deserve to get a way with a hard fought point. No doubt that they will pick up many point, especially at UWC where their quick moves and pacey wingers will come in to play ! For Vikings, a good start to the season - but as it goes injuries, travelling etc is already given the coaches challenges for the second game on thr 1st Sep and no doubt that a new strategy needs to be found. For this match we also bid farewell to the Jesper - the matchwinner - who after two years of being probably the most consistent players on the Cosmo, returns back to Denmark. All the best Jesper , you will be missed. rafa