Match Review: German-Swiss All Stars vs FC Nippon
11-May-2018 21:00
Plate Semi // Turf City 1

2

0

0

0

0

2
Referee - Jonathan // Assistans - N/A & N/A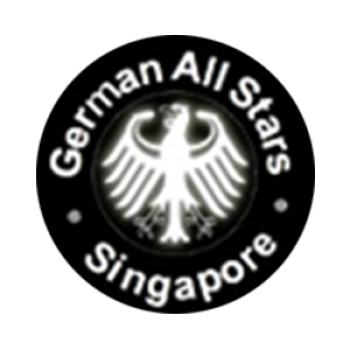 German-Swiss All Stars
Report
Amazing match
GAS had a better start and could create some first attempts towards Nippon's goal. The first corner kick by captain Micha was finished successfully by Flo's header. 2:0 was scored by Basti after an attack from the right side and Mitch's assist. The rest of the first half showed some more attempts on both sides but no further goals. Between the whistle for starting the second half and Nippon leading 2:3 there were only around 10 minutes - three successive mistakes in the defence of GAS were punished immediately by the Japanese. It took some time before a free kick from Micha was deflected to score the 3:3. Nippon was not shocked at all, continued their attacks towards the German defence and scored the 3:4. Same procedure as before: GAS made use of their height in comparison to the Japanese and scored via free kick assist of Viktor - this time it was Marc to score by header (4:4). Kick and rush was played in both directions but with a clearer determination of Nippon, which scored the 4:5 some ten minutes before the end. Again a free kick and a header lead to happy faces on the German side (Viktor's assist and Flo's second strike). This meant 5:5 after 90 minutes. Extra time of another 20 minutes for all players who were already exhausted from the exciting second half. 105 minutes were played before the weapon of the day showed its power again: free kick + header. 6:5 for the German team and Viktor this time assisting for Basti and his second goal.
STATS
Yellow Cards
Daniel Grueber
Victor Walz
Satoshi KABAYAMA
Yasutaro FUJITA
Scoring
Bastian Wolff
Bastian Wolff
Florian Gädke
Florian Gädke
Michael Klemm
Mark Leonhardt
Yusuke KANEKO
Seiji TACHIBANA
Seiji TACHIBANA
Tetsu KAKIMOTO
Minato HORIUCHI
Assists
Minato HORIUCHI
Yasutaro FUJITA
Yusuke KANEKO
Man Of the Match
(opponent)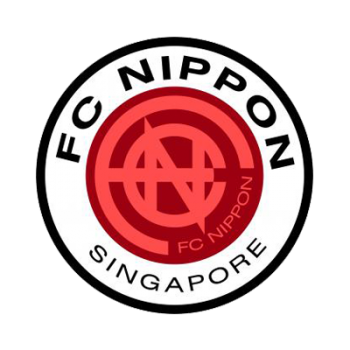 FC Nippon
Substitutes
Report
Both showed their fighting spirit throughout the game, but finally, the Germans got the game.
When German All Stars scored the second goal early 1st half, it looked like the game is going to be easy for them. However, even though the score was 0-2 at the end of the 1st half, the Samurai spirit kept energizing FC Nippon and they managed to score 3 goals within 10 minutes when the 2nd half started. After that, it was absolutely a seesaw game! German All Starts repeatedly scored leveraging their FKs and height which was a complete advantage against the Japanese team, while FC Nippon showed a variety of game making and goaled in different situations. Germans finally scored the sixth goal in the last 5 minutes, which gave the winner position to them. Long story short, it was a exciting great game! Congrats to German.