Match Review: SCC Firsts vs TGA Rangers FC
12-May-2018 17:00
League // Dempsey Field

2

0

0

0

0

1
Referee - Brad Sargent // Assistans - N/A & N/A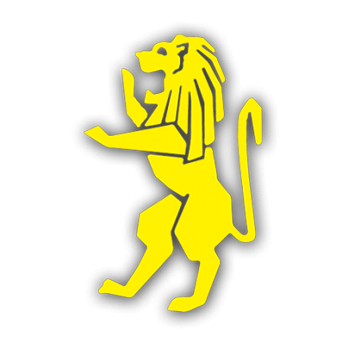 SCC Firsts
Report
Cup final preview
SCC welcomed Rangers at Dempsey on this (too) sunny Sunday afternoon, which was always going to be a tough game as both teams were keen to make a statement ahead of the cup final review. And both teams started on the front foot though we dominated proceedings and had much of the ball. The hard pitch made the overall football slightly below what you would expect from a clash between top and third in the league. After Hutch hit the bar, Rangers opened the scoring through an own goal from Chris Day, freshly returning to the squad after a 3 month ban. 1-0 at half time. We came back on the pitch with the firm intention to put pressure on Rangers and find an equaliser early. Rangers held on well thanks to a few great saves and some solid defending. We finally found the back of the net thanks to a Hutch header in the dying seconds of the game. Congrats to Rangers for a great fight, this promises to be a cracking cup final on a hopefully more playable pitch.
STATS
Man Of the Match
(opponent)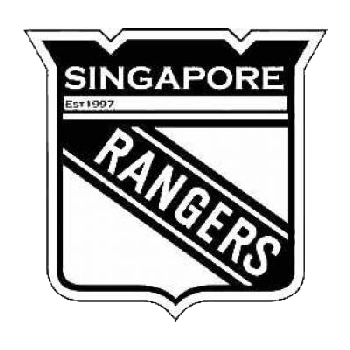 TGA Rangers FC
Substitutes
Report
Continue to the cup final
The last league game is a big fight that we all look forward, ended up with tie scores as both scored at last minute of each half. TGA Rangers fielded strong 14 players on this big match and all showed solid performance at tough away game at Dempsey. Being worth of special mention was outstanding performance by Adam, who joined relatively new into the team and stood in nets. Without his saves to SCC attacking all across the game, we could not deserve any point today. The opener was made by us at really last minute of first half, from Siva's delivery made at middle of the pitch towards penalty box and new winger made a debut today Hydhir ran into caused their own goal by flick header of defender. Not only this moment, Hydhir made big changes into the game, by breaking through from our right sidelines. Flo also made his debut at last 10 to go, played in number ten position to add and decide the game. However, SCC's never-give-up mind brought an equalizer at 3 mins to go... No extra time today but we continue at the cup final soon. Again congrats to SCC for the league title and competitive game today as usual. The floor was a bit bumpy and hard to control the ball well however it never impact on our efforts. Thanks many for coming down to support the team, Jordan (injury), Oli (injury) and Sho's lovely gf and dog!