Match Review: Casuals FC vs FC Nippon
20-Apr-2018 20:00
Plate Quarter // UWC Dover

2

0

0

0

0

2
Referee - N/A // Assistans - N/A & N/A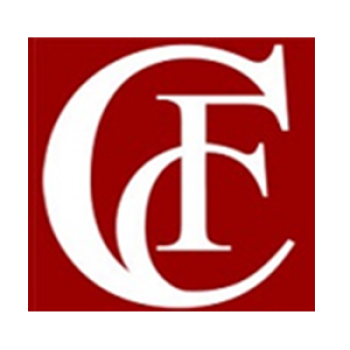 Casuals FC
Report
Cup shock exit
After back to back wins casuals were confident coming in to this game against Nippon, whom statically are 2nd place for worse disciplinary record in the league. I can't really be bothered to write a story this week so ill just stick with the basics. We went 2 up and looked very comfortable – we were aware of certain Nippon players especially #5 who tried to get every casuals player booked or sent off at every opportunity (note above stat). We were very comfortable at 3-1, even at 3-2. Then we went down to 10 with Phelps pulling up with cramp which is probably aligned with never training (who knew huh). They scored a scrappy goal for 3-2, then a very nice strike for 3-3 and then a free header at the near post for 4-3 win. Disappointing for casuals having been in control for a good 60mins – our ability to control and see games out was a concern today. MOM Nippon – the striker that came on MOM Casuals – Wags, so consistent, always reliable and puts his body (head) on the line.
STATS
Yellow Cards
Oliver Stultz
Andy Woodbridge
Hiroyuki UCHIDA
Seiji TACHIBANA
Scoring
Nick Verrill
Nick Verrill
Nick Verrill
Kei YAMAGUCHI
Minato HORIUCHI
Seiji TACHIBANA
Kosuke SAKAI
Man Of the Match
(opponent)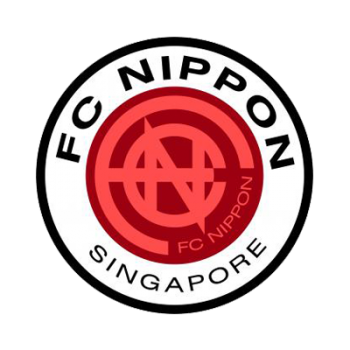 FC Nippon
Line-Up
Substitutes
Report
A COME FROM BEHING WIN
Score 1st half : 1-3 2nd half : 3-0 Total : 4-3 Although we were only 12 members, FC Nippon fighted as one and kept concentration till the end. In the 1st half, FC was losing by 2 points, but we never gave up and trusted our victory. After starting 2nd half, Minato got a first goal and it could encourage all members to move forward. In the next breath, Tachibana got the tyring beautiful goal. In the end, Sakai got a dramatic header goal from Minato free kick. Thanks Casuals and let's see coming negt league match.