Match Review: Olympique Gaulois Singapore vs Singapore Vikings FC
14-Apr-2018 17:00
League // Turf City 1

0

0

0

0

0

0
Referee - Brad Sargent // Assistans - N/A & N/A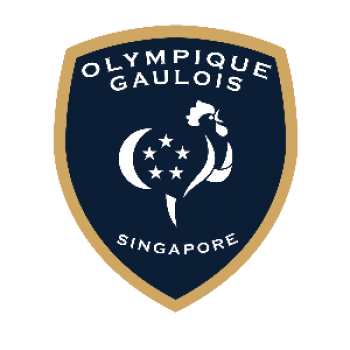 Olympique Gaulois Singapore
Substitutes
Report
OG managed to grab the 3 pts against a solid vikings team that we always seems to perform against. Viking took he lead on a flooded pitch after 15min when the stricker won a 1vs with our keeper. We equalized 5min later when iss took the rebound from a good strike from Remi oncthe cross bar. 1.1 ht We scored the 2nd goal from the penalty spot to finally seal the deal in the last 10min thanks a a nice play between hamza hugo and jean. Next the semi against tga for us.
STATS
Man Of the Match
(opponent)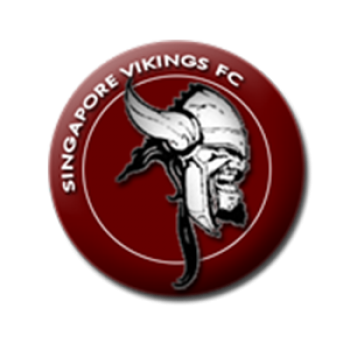 Singapore Vikings FC
Substitutes
Report
1 up -> 2 down
Vikings was leading 1-0 but ended up loosing 3-1 to a French team which was the better team on the day. 2 games left of the season and we aim to get 6 points to end the season on a high note. Domino have resigned as coach for the Vikings Cosmo team, so we would like to thank him for stepping up to this challenge and we do hope to see him back on the pitch next season.