Match Review: Gaelic Lions FC vs Hibernians FC
20-Jan-2018 15:00
League // Turf City 2

0

0

0

0

0

1
Referee - Dave // Assistans - N/A & N/A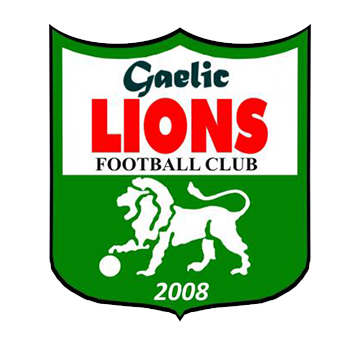 Gaelic Lions FC
Report
Boring match report ahoy.....
Bit mashed with work this week so apologies in advance for this boring pile of shite you are about to read, or not as the case may be. I certainly wouldn't bother my arse. The Lions ramped up for this week's game against the champions with a resounding victory over our old mates Hibs. It was a day when everything clicked for the Lions and everything that could possibly go wrong for Hibs did. In saying that, the Lions hard work on the training pitch showed with some great passing, pace, width, energy and some frankly ridiculous finishing all culminating in what was a resounding scoreline. I can't go into every goal but special mentions to Daz's bullet header, Conor King's uncrowned goal of the season (#WTF), Rich's first goal for the club, Pistol Petesy's well deserved effort and Rhino weighed in as usual when we needed it. Both Daz and Conor King got hat tricks and I need to give the two of them special mentions, firstly Daz who has been absolutely superb in recent weeks and King Kong whose goals were all in the space of 45 mins after coming on at HT. Last special mention goes to Willy whose drone ran out of batteries and didn't catch the goal of the season to the delight of all! Toutes nos félicitations, Willy! Hibs will bounce back from this, it was one of those weeks. MOM for Hibs was Thorin and this week for the Lions Daz for the whitest whites. Like I said, i can only apologise.
STATS
Scoring
Darren Murray
Ryan McEneaney
Rich Sexton
Darren Murray
Petesy O'Brien
Darren Murray
Conor King
Conor King
Conor King
Man Of the Match
(opponent)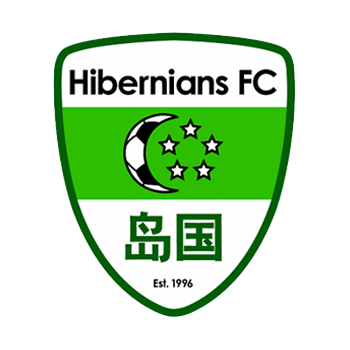 Hibernians FC
Substitutes
Report
Drubbing
Hibs found themsleves a goal down after 20 minutes when a corner was headed in at the far post. Gaelic's pressure was unrelenting as Hibs failed to keep possession and match the fight of Gaelic and it was soon twofrom another header. The quality of Gaelics crosses was something else, but it was an unforgivable third goa to give away. A short corner saw the lad have acres of room in our penalty area and he rifled in. Marko came on for injured Boycey and we started a little brighter, but another free shot in our area saw a fourth and then it got messy. Lippy and his replacement were lost to injury and people's heads went. The latter was really disappointing as there had been no sign of this for a long time. Gaelic kept pushing and scored nine with the ninth a beauty. Hibs need to move on quickly from this.