Match Review: SCC Firsts vs FC Nippon
13-Jan-2018 17:00
League // Dempsey Field

1

0

0

0

0

1
Referee - N/A // Assistans - N/A & N/A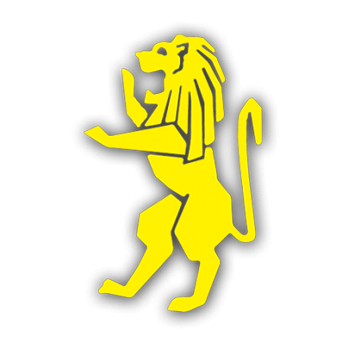 SCC Firsts
Report
Hard fought victory
The first game back after the Festive period resulted in a hard fought 3-0 victory over the Japanese. Goals from Kike Jnr (2) and his Dad meant that SCC collected all 3 points. The official match report will be completed by our Manager, if not you can phone him directly to pay the $50 fine.
STATS
Scoring
Enrique Sanchez
Kike Perconig
Kike Perconig
Man Of the Match
(opponent)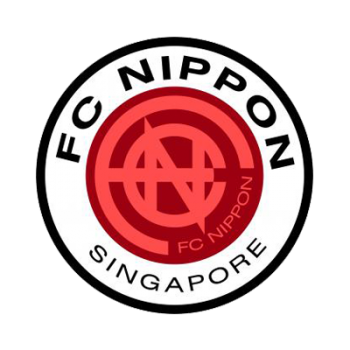 FC Nippon
Report
Come back the season
FCN is backed to Cosmo League but score is 0-3 against with SCC. Pitch condition was very bad because of rain from morning time. I remember the time this pitch is still under Singapore sports council. This pitch was like rice field. SCC took over and they did significant improvement on the drainage but we missed artificial turf with the weather condition like this… 1st half is 0-0 We defended well against the big giant of the league. Gk Nakamura worth MOM to prevent significant amount of shots towards our goal. 2nd half is 0-3 We tried to withstand but SCC scored in 50 mins. They controlled the game as their own. We substituted some players but not effective enough. SCC Enrique Sanchez and 2 scored Kike Perconig FCN made only few chances but it was not succeeded since SCC defense is good and very strong.