Match Review: Hibernians FC vs FC Nippon
15-Oct-2016 17:00
Cup Last 16 // PSA Club

0

0

0

0

0

0
Referee - Segar // Assistans - N/A & N/A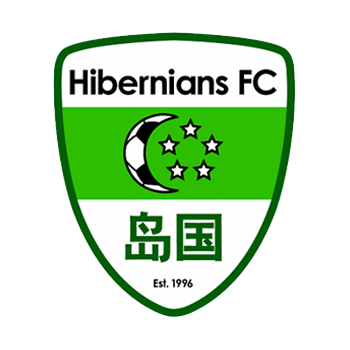 Hibernians FC
Report
Three on the bounce
Clayton was sitting round a pool somewhere this week and preparation was cocked up by the rest of us. Dan forgot the new match ball. Everyone forgot drinks and ice. We managed to get things together though and Buffy gave a nice little speech. I thought the first half was more even than Nippon have said. They had a lot of possession at the back but got given little time when they tried to move it forward. In terms of chances, they forced Tommy into a good save low down to his right but mostly went for really long range efforts whenever they got near our box, without causing much trouble. Our first big chance went to Neil. He had just the keeper to beat from a pass across the box but hit a bit of a shank. An Rui and Neil then both had half chances to tee someone up when they got to the bye-line just outside the post, but Nippon managed to crowd them out. Dan shot just over from one of Neil's crosses, and toe punted another straight back out to the right wing. The mood was positive at half time. We felt we were getting the weight of the chances and that eventually we'd make one count. That happened not long into the second half. Neil caused more problems, running through their midfield, and his reverse pass put Dan in for a fairly straightforward finish. We added the second just before the drinks break. Their keeper hit a goal kick straight to Collin, who had his shot saved, but Dan was first to the loose ball. Not much happened after that until just before the end Thorin ran onto his own through ball and scandalously denied Dan his hattrick, ignoring a pass for a tap in and shooting at the keeper instead – massive tension after the game. I think this is the first time in at least six years, possibly ever, that the Hibs have been in the cup. We're plate specialists really. Confidence is growing though. You never know. MoM for us might have been Neil or Thorin but the DoF ruled them out for both missing sitters, which leaves DoF as the MoM, again. I can sympathise with Nippon. There were times last season when existence was a problem for a lot of us at the Hibs. You'll turn it around.
STATS
Scoring
Daniel Martin
Daniel Martin
Man Of the Match
(opponent)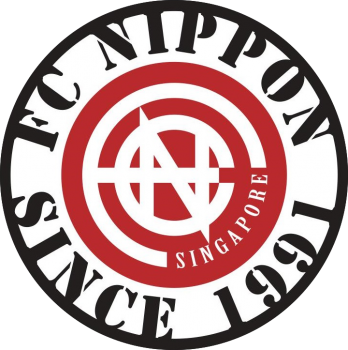 FC Nippon
Substitutes
Report
Death road to the end season
Nippon dominated the first half of the game. Nippon had several chances to the goal but missed them. Hibs number seven threated our defenders with his speed. (48 mins) Hibs number 7 dribbled to our area, his pass to a FW turned out to be a goal. (0-1) (80 mins) Hibs attacker got a ball from our goal kick. GK Takuya defended their first attack but Hibs FW did not miss the second chance. (0-2) Our players existed and Hibs had several chances with counterattacking. Game set with 0-2. Its far far way to even a single win. Our effort should deserve for it.