Match Review: SCC Firsts vs German-Swiss All Stars
20-Oct-2017 21:00
Cup Last 16 // CENTAURS

2

0

0

0

0

1
Referee - Irwan // Assistans - N/A & N/A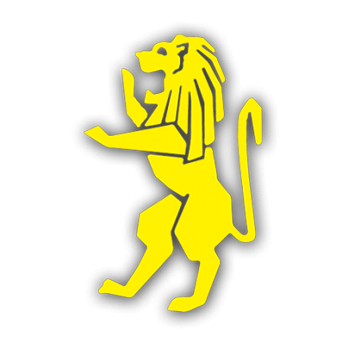 SCC Firsts
Report
Friday Night Lights
Who doesnt love a 9pm kick off on a Friday night on one of the islands biggest pitches..... Step forth Timmy 'The Milky Bar Kid' Walters. A night he'll surely never forget, replacing two yellow cards on the last meeting between the two teams by netting two goals Luke Chadwick would be proud of..... if only his mum and dad were here to see this one. Andrew 'Okazaki' Hutcheon scored the first goal of the game walking straight back into the team after last weeks absence during his family's first vacation since 2014. Liam 'The Hitman' Shotton was always bound to get on the scoresheet no matter how many times he wanted to take the ball around the goalkeeper. After the FIVE he scored last week, Shotts will be happy adding another two to his tally for this season. Kike 'Luis Guzman' Snr doesnt like when people steel all the glory, how does he respond....... By coming off the bench and netting himself a goal or two and more importantly a place on the match report. The German Allstars were very attacking minded and caught SCC on the counter a couple of times in the first half and were unlucky to have not scored but for some quality between the posts in Martin Lavoo who loved the 9pm kick off.
STATS
Yellow Cards
Adam Bowden
Mike Hemmingway
Scoring
Andrew Hutcheon
Tim Walter
Liam Shotton
Tim Walter
Liam Shotton
Man Of the Match
(opponent)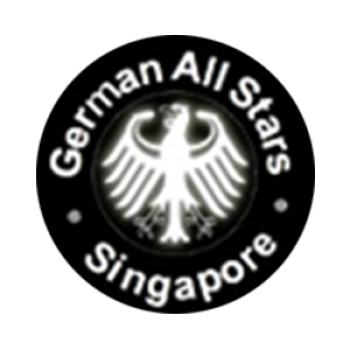 German-Swiss All Stars
Substitutes
Report
One step further towards defending the Plate title
Surprisingly we were not able to kick out SCC that Friday night, but we'll take that as a chance to defend the plate cup. First half was in fact not too bad, even though SCC was without any doubt the clearly better team. Nevertheless, we had three very good chances and should have scored at least one out of these to make the result not look that devastating. Plenty of injuries and a fitness level that definitely has some potential for improvement on GAS side summed up to end score of 7:0 for SCC.