Match Review: Swiss FC vs FC Nippon
09-Sep-2017 15:00
League // Turf City 2

2

0

0

0

0

4
Referee - Dave // Assistans - N/A & N/A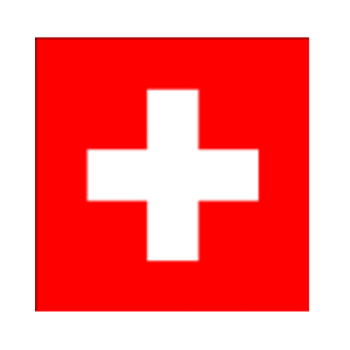 Swiss FC
Report
Two games, and nothing to show
After a beating by OG the week before, Swiss wanted to bounce back against Nippon. The formation remained a 4-2-3-1 and for the entire first half Swiss had things under control, only allowing Nippon shots from long range or long balls, which usually ended up in Joe's arms. However, on 30 minutes a single lapse in concentration led to an unnecessary free-kick at the corner flag, from which Nippon scored on the second rebound. That was harsh for Swiss, but the mood at the break was that we are on par with Nippon and we can get back into the game. The second half unfortunately started with another lapse of concentration and instead of clearing the ball long it fell to the Nippon striker who could not have missed, even if he wanted. After this disappointing start to the second half heads dropped for a moment, and Nippon immediately scored the third goal on 53 minutes. Shortly afterwards we lost a ball too easily and Nippon punished us again. That was really game, set and match, and Nippon added three more for another brutal scoreline for the young Swiss team. The good news: we had a very, very good first half and if we can play like this for 90 minutes we'll get results. The squad is getting bigger with a couple of new players. The key is now to keep the spirit up despite the results, work hard in training and build on the first half of today's game. Nippon used to be everybody's favourite opponent, but I think those days are gone. Their shirt-pulling bordered the ridiculous – three of their four yellow cards were for shirt-pulling. They complain every time they get tackled, and half the team is asking for a yellow card. They comment every decision by the referee, I guess they only get away with it because it's mostly in Japanese, and the referees don't understand. Nippon has a strong team, but they need to work on their behaviour.
STATS
Yellow Cards
Roman Spirig
Paul Le Helloco
Hiroyuki UCHIDA
Tetsu KAKIMOTO
Makito NAKATA
Seiji DAIKUHARA
Scoring
Yasutaro FUJITA
Seiji TACHIBANA
Tetsu KAKIMOTO
Yasutaro FUJITA
Minato HORIUCHI
Tetsu KAKIMOTO
Takao NAKASUJI
Man Of the Match
(opponent)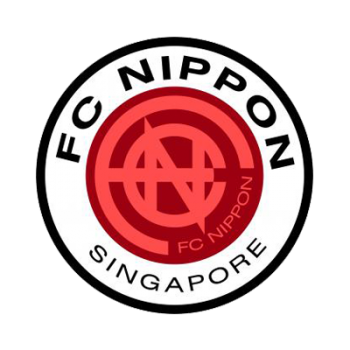 FC Nippon
Line-Up
Substitutes
Report
The first win in the season
After consecutive loss from the beginning, we were a bit pessimistic about this game. Coaches had a discussion to improve the team. We have very skilled players. We just need a bit of adjustment. It was even or a bit more position by us in 45 minutes. Both teams did not have critical shots. The opener was by Yasutaro. Oiyama's headre from FK was to the bar. Yasutaro gently sent the ball to net. (1-0) The second score was by Tachibana. His direct shot was a bit toward the middle of the goal but Tachibana didn't enough time for GK to prepare. (2-0) After this goal Swiss started slow down. Kki scored 2. (54 mins and 70 mins) Yasutaro's made second goal in 61 mins. Minato got our 5th goal in 68 mins. The fial goal was Nakasuji's farewell celebration goal in 88 mins. We sent in fresh and motivated players. This was the first victory of the season and the last victory for ex captain Nakasuji who did good jobs to tension of the Nippon team.