Match Review: Gaelic Lions FC vs Olympique Gaulois Singapore
27-May-2017 15:00
League // Turf City 1

1

0

0

0

0

1
Referee - Dave // Assistans - N/A & N/A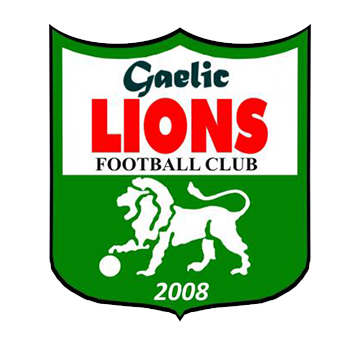 Gaelic Lions FC
Report
Il y a une bibliothèque dans la piscine!
Le samedi après-midi est toujours amusant à jouer au football. Et encore mieux quand il est contre des gens de France! Nous aimons les Français avec leur chocolat chaud, leurs jambons et leurs fromages et faisons du handball pour se qualifier pour la Coupe du Monde! Ma femme cherchait une robe rouge dans le magasin samedi, alors nous jouions au football. Seulement deux de nos joueurs ont apporté leurs copines qui était décevante! Il y a des champignons dans la cuisine. C'était dommage que nous ne pouvions pas terminer en 4ème place, alors nous devons finir 7ème. Merde! Oh bien, la saison prochaine sera meilleure pour les Lions gaéliques. Merci beaucoup à nos amis français et rappelez-vous, la Tour Eiffel est vraiment sympa! MOM pour les Français va à Phillipe et pour les Lions, c'est Stevie, qui a bien joué, mais aussi apporté sa petite amie qui sent terrible!
STATS
Man Of the Match
(opponent)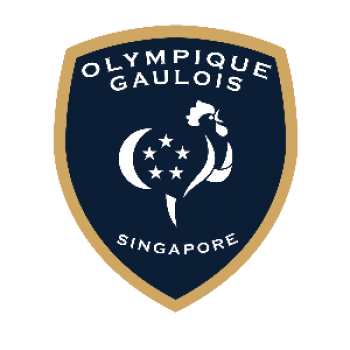 Olympique Gaulois Singapore
Substitutes
Report
1 point enough to secure the 4th position
Last game of the season and we could not expect a better opponent than the spirited Gaelic. A great game of football with a strong battle in midfield that saw OG bringing 1 points home enough to secure an unexpected 4th position. OG was 11th at the mid season and battled hard to find its way up in the league table and reach a well deserved and way more glamour position. Game started and remained even for most of the game. A few chances on both side but a fearless battle in midfield along with a good spirit from both side made it an enjoyable afternoon for everyone. We reached the HT with a 0-0 on the scoreboard and really nothin to declare apart from some half chances on both sides. Both defense did really well all game long. Coach Simon did some changes at the break due to Ramadan, and we brought on the pitch Antoine and his young furry spirit. 2nd half saw more spaces opening up and OG found a break through after some good work in midfield to find Remi at the entrance of the box. He brought the ball inside the area and was then stop irregulary which allowed Sam to give us the lead from the penalty spot. We had several chances to kill the game especially When Arthur lost his 1vs1, and at the end Gaelic pushed hard and got a deserved equalizer from a corner. After a few extra threat on free kicks and corners, ref blow the whistled to the confusion of everyone on and off the pitch who seemed to have only 40min on the clock. After 5min of talking with the ref, final blow was confirmed and we proceed to the hand shake ceremony. A big thank you to Gaelic who greatly contributed to a nice football afternoon for their good spirit. A team we always enjoy playing against. End of the season. Congrats to SCC for a un-contestable title. Great effort from OG to come back from the 11th position at half season to a 4th position with only 1 defeat since November 2016. A big thanks to coach Simon for all his punch lines, patience and support. Thanks you to all the team members who will be leaving Singapore and especially Sam who managed to finish OG top scorer and top assist. See you all next week at the Coq d'Or ceremony and next season for more football.