Match Review: Olympique Gaulois Singapore vs Hotspurs FC
20-May-2017 17:00
League // Turf City 1

2

0

0

0

0

1
Referee - Dave // Assistans - N/A & N/A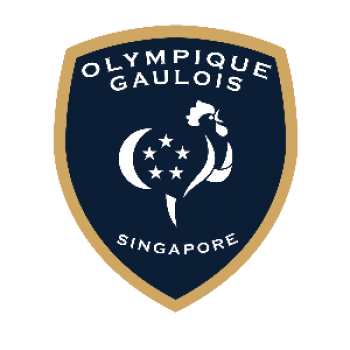 Olympique Gaulois Singapore
Report
From french toast to english breakfast
Good game and display all around the pitch from OG today. A victory that suffer no contest even though Hotspurs had 2 chances to come back in the game when 1-0 down. Better than a report we thanks Yohann for the video highlight:
STATS
Scoring
Samuel Heraud
Samuel Heraud
Man Of the Match
(opponent)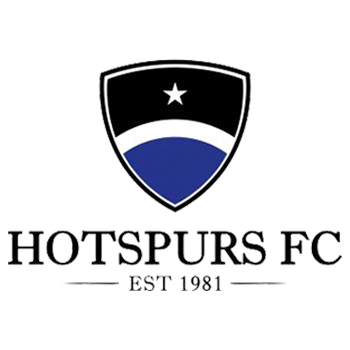 Hotspurs FC
Report
Hotspurs miss out on top 4
A handful of gilt-edged missed opportunities and a controversially disallowed goal cost Hotspurs dear in their final fixture of a rollercoaster season on Saturday. Gaulois were clearly the better side in the first half, but Hotspurs maintained a solid shape and were able to enter the break with the scoreline goalless. They could even have claimed a 1-0 lead had Lionel Kong been able to convert a wonderful Fu Cheng Wei delivery from the left wing midway through the half. However, the game turned early in the second half when an innocuous Andy Dyne shot somehow looped over goalkeeper Martyn U'ren. Matt Young looked to have equalised with a sensational right foot volley from Adam McCarthy's flick on, but the linesman controversially ruled out the goal for offside. McCarthy himself then missed a one-on-one, before the French doubled their lead with another soft strike. McCarthy then wasted an even better opportunity to pull the score back to 2-1, firing straight at the keeper from just six yards out. And that proved to be Hotspurs last chance to get back in the game.